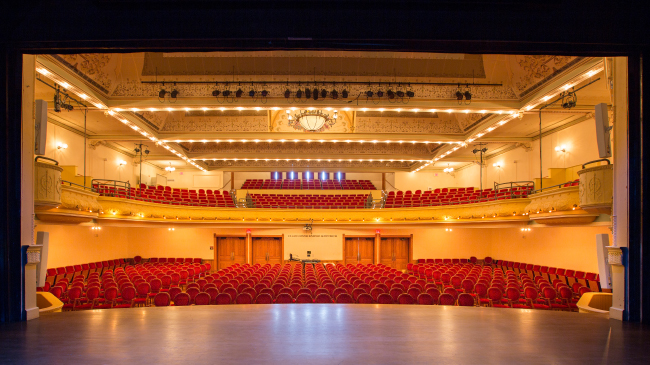 The Traverse City Opera House has a 700-seat theater which offers a place for quality arts and cultural entertainment.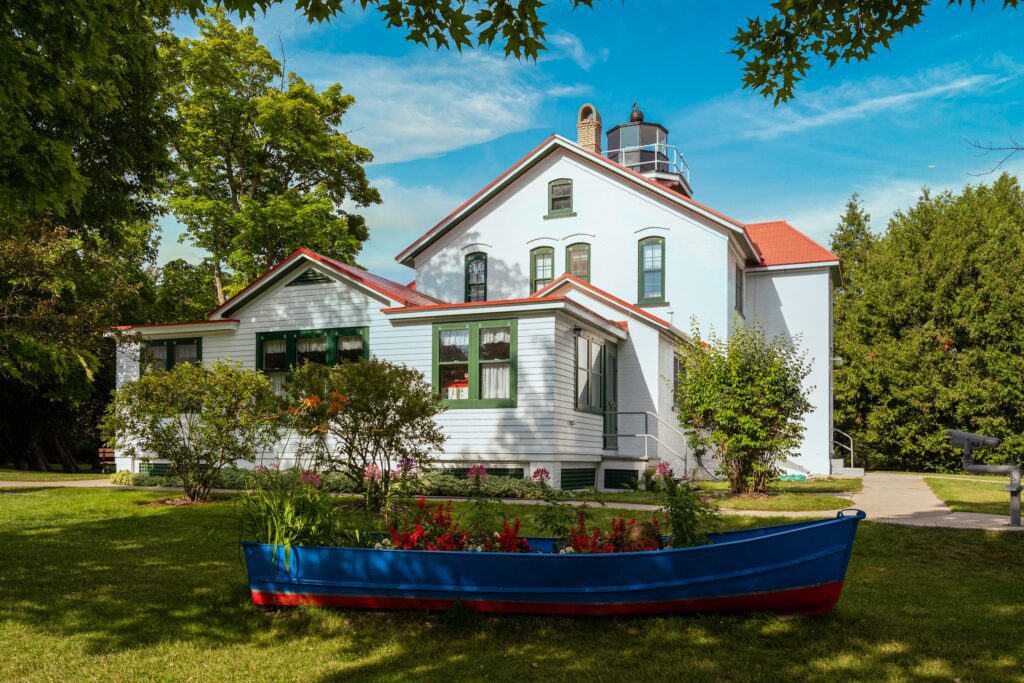 The Grand Traverse Lighthouse is situated at the end of the Leelanau Peninsula within, about eight miles north of the town of Northport.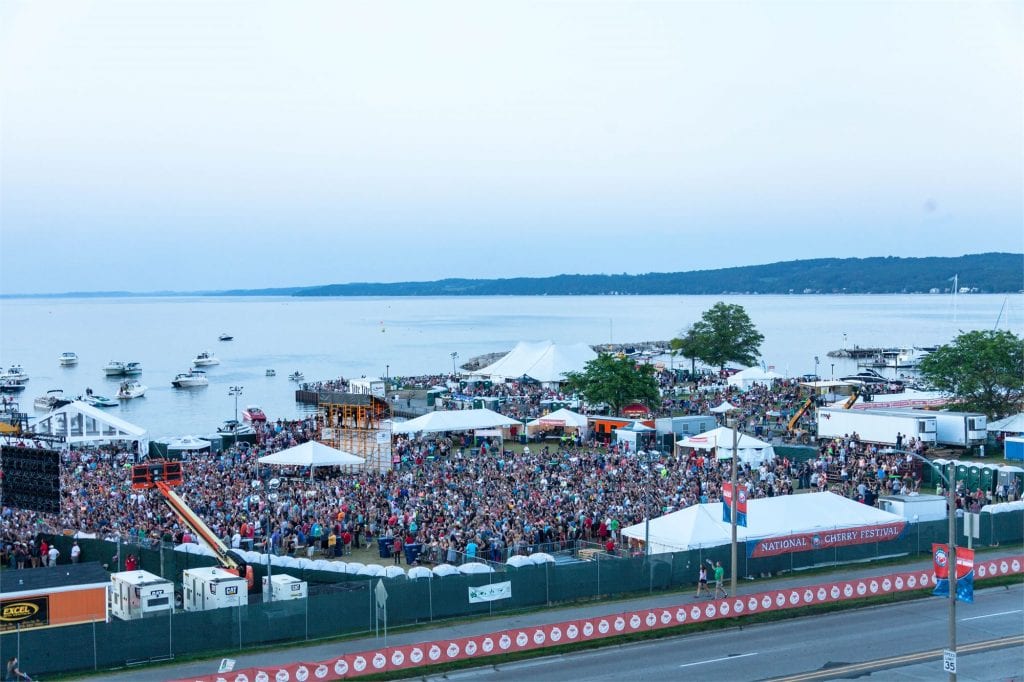 Festivals and events celebrating many aspects of life are scheduled throughout the year in the Grand Traverse County area.