Photo by Alisa Anton on Unsplash.com
Service Businesses in West Michigan Have You Covered
When traveling away from home, you want to know where to find the necessities, and West Michigan businesses offer all the services you need! Even locals sometimes need information on rv & automotive repair, cleaning services, or finding a contractor to build a dream home, and the West Michigan Business Directory has it all right here for your convenience.
Looking for a photographer or need a caterer for a special event? You'll discover that whatever you need, West Michigan businesses are at your service!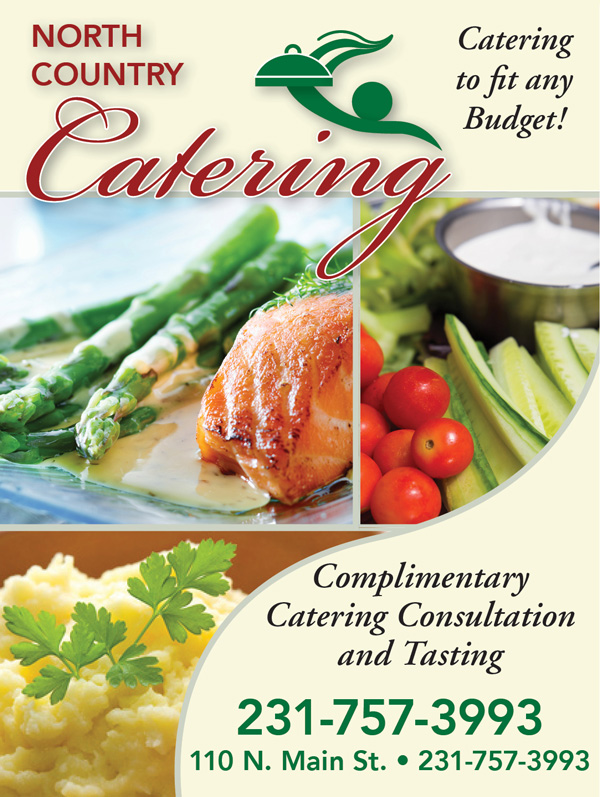 Let us cater your special event! Whether it's a large wedding, graduation, business meeting, or private party, we provide food that will impress your guests and fit your budget. Choose from popular appetizers, party platters, and main course dishes. We also have fresh baked goods and we cater to special orders.
We believe Jesus changes everything! We exist to make more and stronger disciples of Jesus and everything we do is towards that end and all for God's glory. Come worship with us on Sunday mornings at 9am and 10:45am. To find out more, including information on Kids Church, visit our website.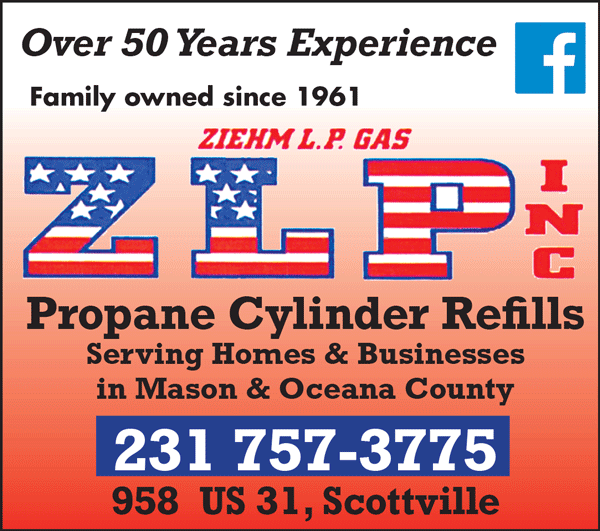 Family owned and operated since 1961, providing propane to homes and businesses in Mason and Oceana counties. Fill station for RVs and portable cylinders for grill and camper. Certified trained staff provides friendly service at competitive prices. Open Monday-Friday 9am-5pm.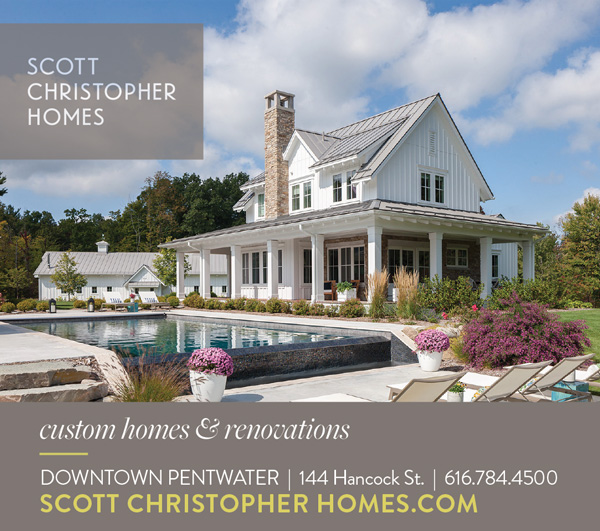 Scott Christopher Homes has over 35 years experience building new homes, completing renovations, creating fine custom cabinetry and providing year 'round home maintenance for discerning clients who desire the best. We complete each home with the quality of workmanship and the attention to detail that our clients have come to expect.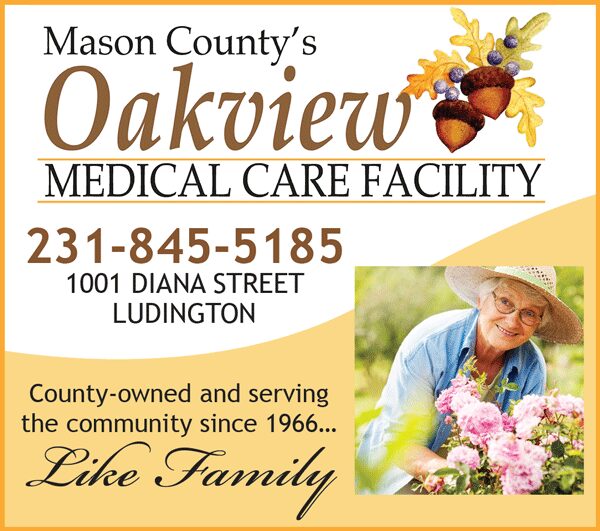 County-owned and serving the community since 1966. We respect each resident's dignity, privacy rights and independence. We treat our residents like family and maintain the highest ethical standards through our commitment to compassion, excellence, trust, and respect in a positive and caring environment. Contact us about career opportunities.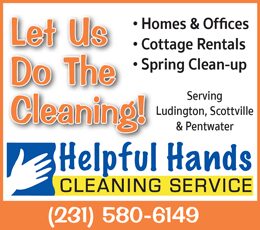 Helpful Hands Cleaning Service
Looking for a dependable helpful hand? Our established business specializes in residential cleaning services. We offer weekly, bi-weekly, monthly, or occasional service. We also have experience in opening and closing of cottages, and commercial cleaning. Our business is licensed, bonded and insured, and our staff is well trained. References available upon request.
Helpful Hands Cleaning Service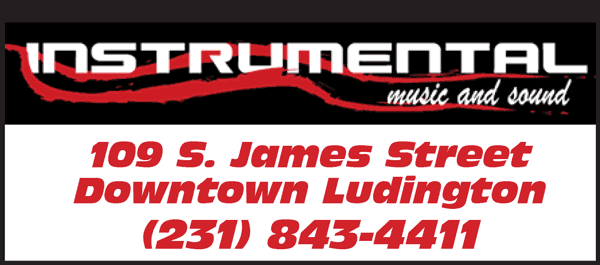 Instrumental Music & Sound has been a trusted provider of quality instruments and expert sound installation for over 40 years. Need a tune up or repair? Instrumental will get you jamming again. Interested in learning an instrument? Their instructors teach piano, guitar, bass guitar, and ukulele to all ages and skill levels.
Count on Poncho's Pond for LP gas refills at a great low price! They will fill your LP tank or motor home while you wait. Poncho's has 276 sites, three swimming pools (one indoor), free Wi-Fi and planned activities. Located on Pere Marquette Highway one block south of US-10.
Elite Transport LLC
Bob Taylor, owner/operator of Elite Transport LLC, has 20+ years transportation experience and prides himself on his skilled, careful, and attentive driving. Bob offers pre-planned transportation of passengers and expedited courier services for cargo in his luxurious Ford Expedition EL Platinum. Same-day pick-up and delivery within 350 miles of Ludington, Michigan.
Gloria Ann's Catering & Party Planning
At Gloria Ann's catering, we guarantee delicious food and friendly, professional service. We're fully licensed and offer a wide range of services with plenty of flexibility to meet your needs. We specialize in unique food presentation and high quality menu items. Perfect for weddings, graduations, family reunions, and more!