Photo by NIPYATA! on Unsplash.com
Get Your Supplies at One of the Many Convenience or Party Stores in West Michigan
As you get ready to plan that picnic or party, fill your gas tank or simply satisfy a sudden craving, stop in at one of the many convenience or party stores in the West Michigan area. They feature your favorite foods, beverages, and ice to keep your drinks cold. Complete your last-minute shopping by quickly picking up snacks to make your stomach happy!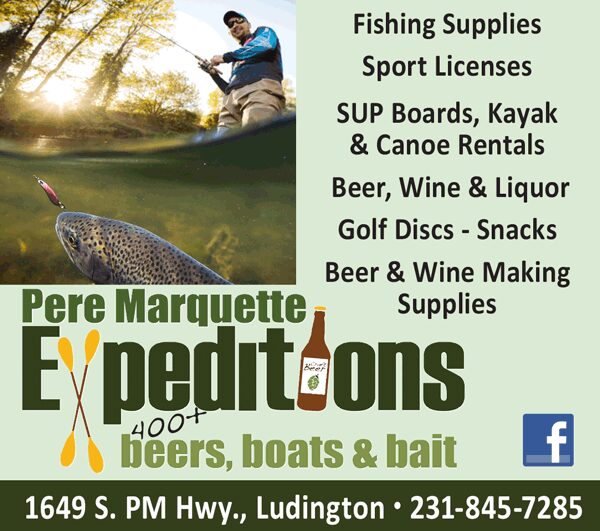 Call ahead for canoe, kayak, double kayak and SUP rentals. Launch here or take off-site! Rental rates on our website. Bait, tackle, and sport licenses available here. Huge selection of golf discs and accessories! Get your beer, wine, liquor, live bait, tackle, and camping supplies here! Open daily 6am-11:30pm.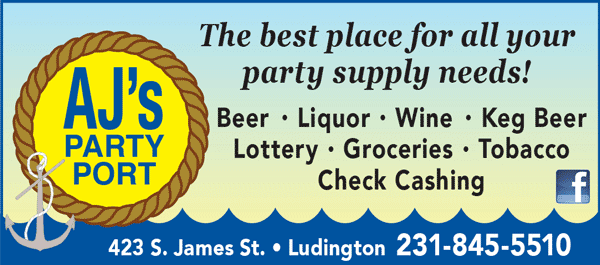 We've got it all! A huge beer cave stocked full of craft beer, a vast variety of liquor at state minimum price, and over 300 different varieties of wine. Plus a tobacco section with the lowest prices around, groceries, ice, candy, chips, and much, much more. Special orders available. Like us on Facebook.
More Convenience & Party Stores
4th Ward Market, 229 Second St., Ludington, MI, 49431, (231) 425-3837
Manistee Beverage Company, 401 River St., Manistee, MI, 49660, (231) 887-4644
Pentwater Convenience Center, 4374 Monroe Rd., Pentwater, MI, 49449, (231) 869-4203