Come explore West Michigan's Lake Michigan shoreline--a beautiful region with scenery as varied as it is magnificent. New adventures and new destinations are endless!
West Michigan Travel Destinations
From vacations to staycations — West Michigan has all you want in a fun adventure. Discover our featured destinations…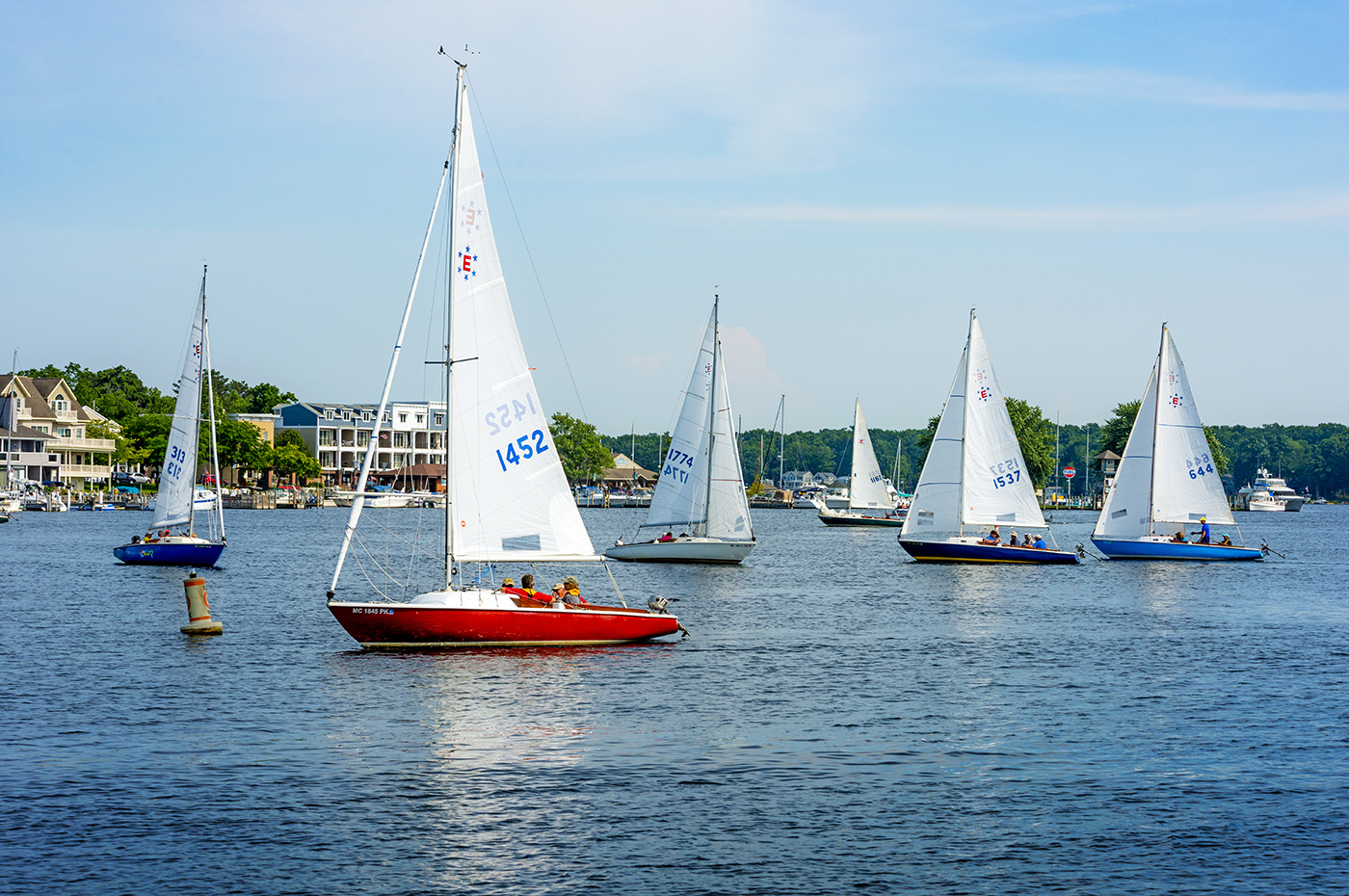 Pentwater is a charming West Michigan village on the shore of Lake Michigan, and a favorite summertime harbor destination.
With beauty as the backdrop, there's no better place to have fun than in West Michigan! Here's what to do and when to do it!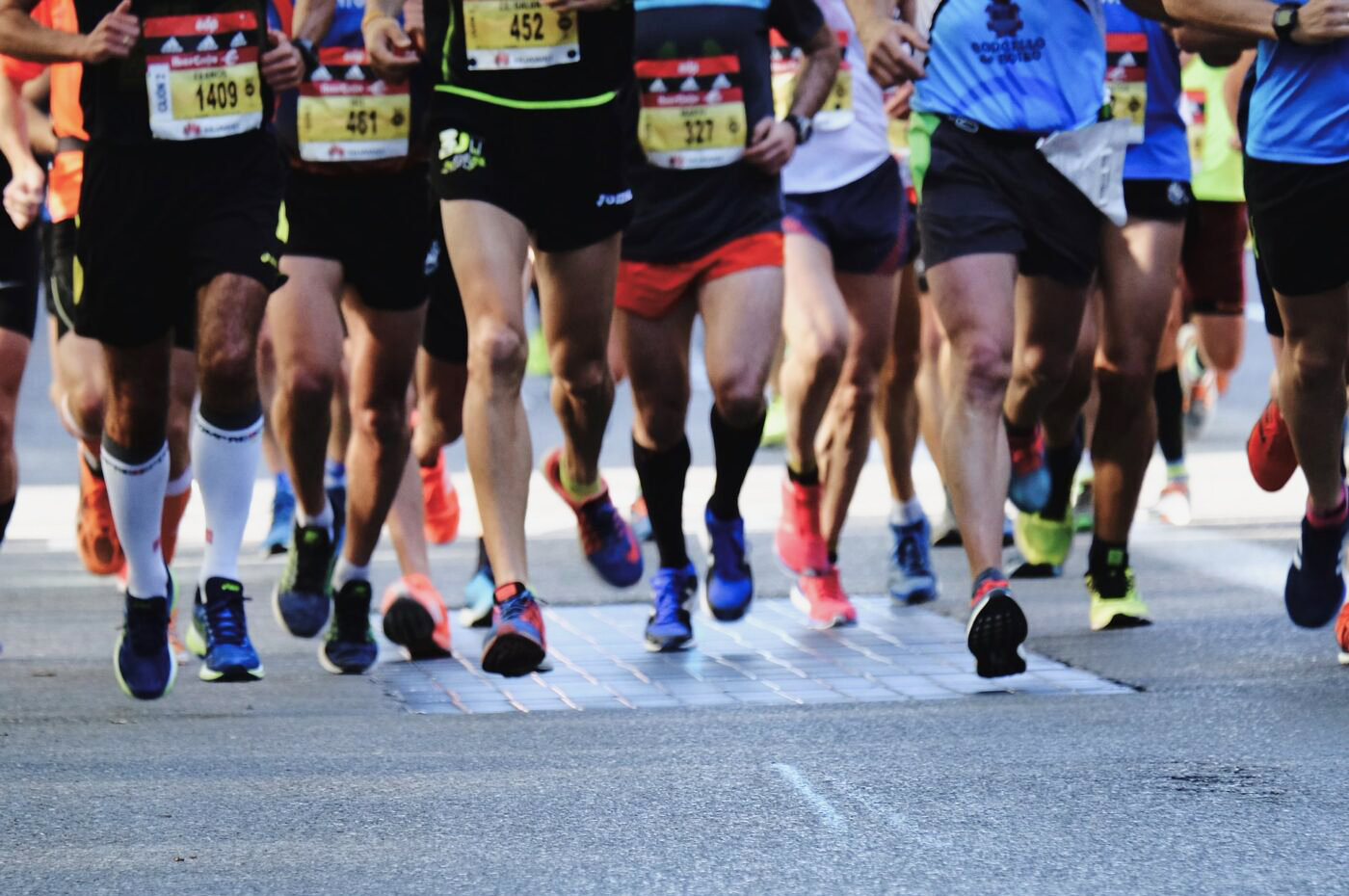 West Michigan is a popular location for various races and runs... including the Lakestride Half Marathon and the Lighthouse Triathlon.
View the complete West Michigan Guides calendar of events section HERE.
Small businesses are the heart of West Michigan's communities, providing more than just the necessities. All of the restaurants, pubs, stores, fishing charters, golf courses, florists, and other businesses help create West Michigan's unique character and culture.
Check out these special interest sections in West Michigan Guides!
Experience all the fun to be found in West Michigan!
Choose from the list below to see activities & attractions in each destination.