Photo by Joost Crop on Unsplash.com
Kaleva, in the center of Manistee County, holds a festival in mid-July. The festival includes Kaleva School Reunion, food, softball tournament, car show, pony rides, games and contests, parade, arts and crafts, and fireworks. Kaleva was founded by Finnish settlers and many of its streets boast Finnish names. The Bottle House Museum, built with 60,000 glass bottles by John Makinen, is listed on the National Historic Register. It is owned and operated by the Kaleva Historical Society and houses historical displays. Another landmark in Kaleva is the RR Depot Museum which houses railroad artifacts and displays. 
Here is the Typical Event Schedule for Kaleva Days:
*All events take place at the Roadside Park unless other wise noted
Co-ed Rock 'n Roll Softball Tournament
10am- 3pm – Arts & Crafts Show
Kids Pie-Eating Contest
Kids Activities (for ages 1-16)
Car Show in Downtown Kaleva
Pony Rides
Adults Pie-Eating Contest
Manistee/Benzie Snowbirds Swap Meet
Chicken Squat Game
Paint a Car
Finnish Wife Carrying Contest
Silent Auction
50/50 Raffle
Silent Auction for Sportsman's Club Quilt
Euchre Tournament at the Kaleva Tavern
Kaleva Class Reunion at Kaleva Tavern
Fireworks
Church Service (w/ live music & sweets)
Parade
For more information or tickets to Kaleva Days, please contact:
Manistee County Visitors Bureau
(877) 626-4783
Current Events in West Michigan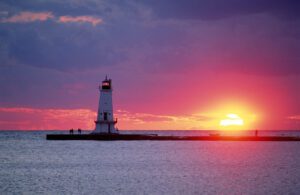 The popular tourist town of Ludington, Michigan will celebrate its 150th birthday (sesquicentennial) in 2023. Many events will be included.
Read More »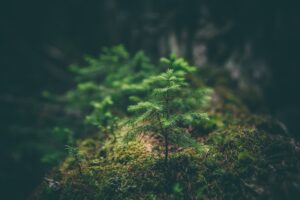 The Spirit of the Woods Folk Festival is held at Dickson Township Park, Brethren, the third Saturday in June.
Read More »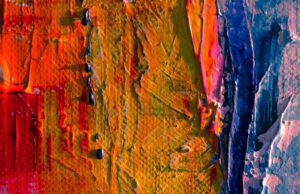 The Traverse City area has several arts and crafts fairs scheduled throughout the year, offering many unique handcrafted items.
Read More »
Activities & Attractions in West Michigan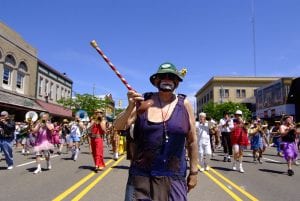 The colorful attire and crazy antics of the Scottville Clown Band amuse people, but they also have extraordinary musical talent.