West Michigan is home to some exceptional businesses, ready to serve your needs!
When you shop locally, it helps your community to thrive. These business owners live, work, and contribute to your town. Their reputation is important to them, so they strive to offer you the very best in products and services. 
The businesses which are featured in this section of our website include West Michigan home town stores, restaurants, and service businesses ready to provide you with just the right product or special assistance you're looking for. Check them out today!
Please Support These West Michigan Businesses…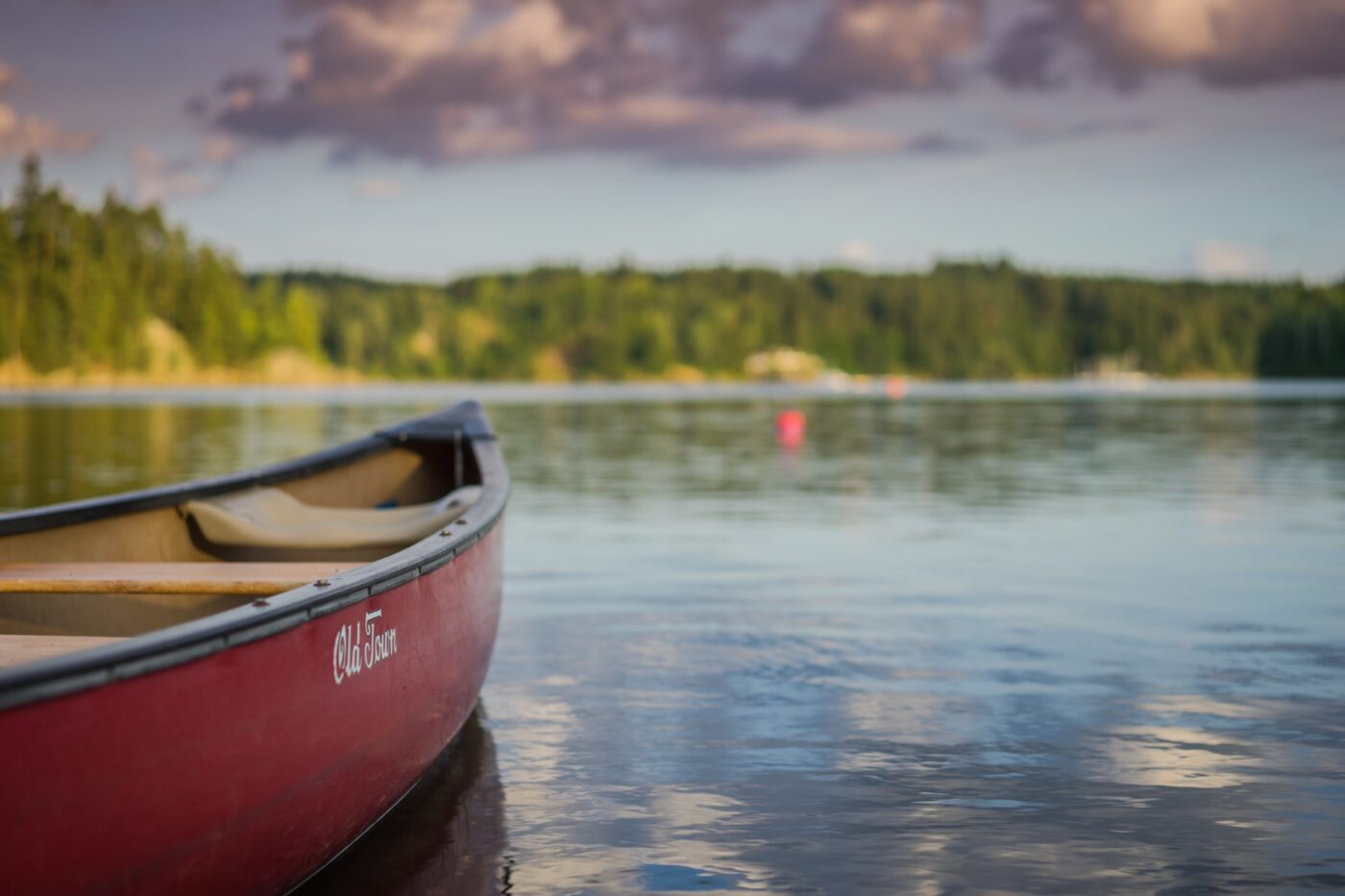 Located within the Manistee National Forest, Cabin Fever Round Lake Resort specializes in relaxing vacations and great camping experiences.