Oceana Golf Club of Shelby
Photo by Allan Nygren on Unsplash.com
For those who love the game of golf, you have to come play the original! Since 1962, this is Oceana County's original 18-hole public course. Oceana Golf Club is known for having the best greens in the area, so it's time you try them out. Fresh air, beautiful surroundings, and good exercise make golf a terrific game for all ages and skill levels. And it's never too early or late to hit the links. Oceana Golf Club is a family-friendly facility, and their reasonable rates make it easy for anyone to come and enjoy a game of golf.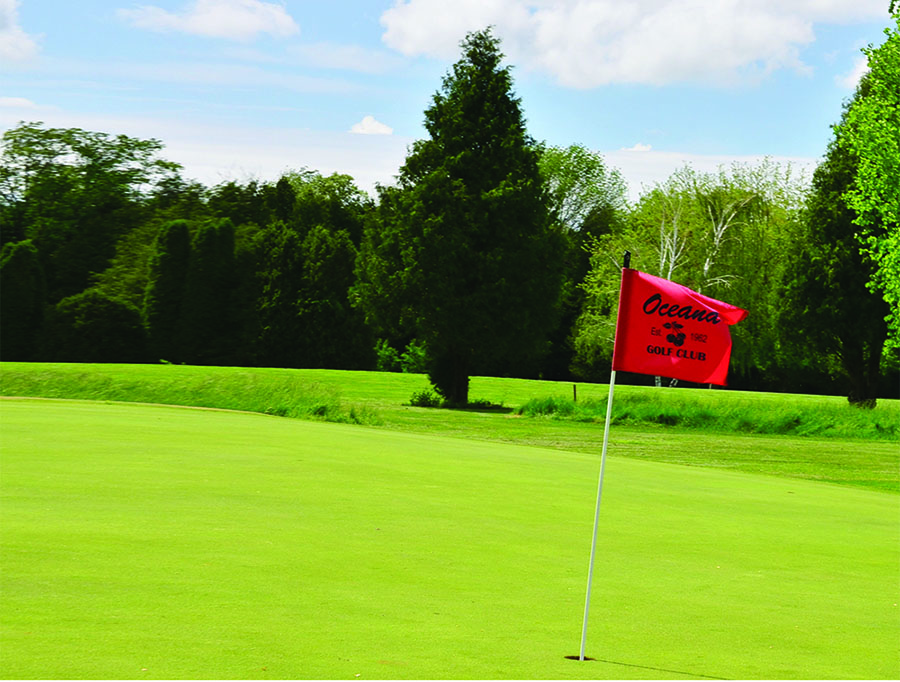 The par 73 course features four par 3 holes, nine par 4 holes and five par 5 holes. The overall length is 6,288 yards from the back tees, and you'll find challenging spots from Pipers Creek on the first hole right to the fountain-filled pond on the 18th. It's a great course to put your short game to the test, and tee times are recommended. PGA Professional and General Manager Marc Inglis provides group and private golf lessons for those that need to learn the game or sharpen their skills.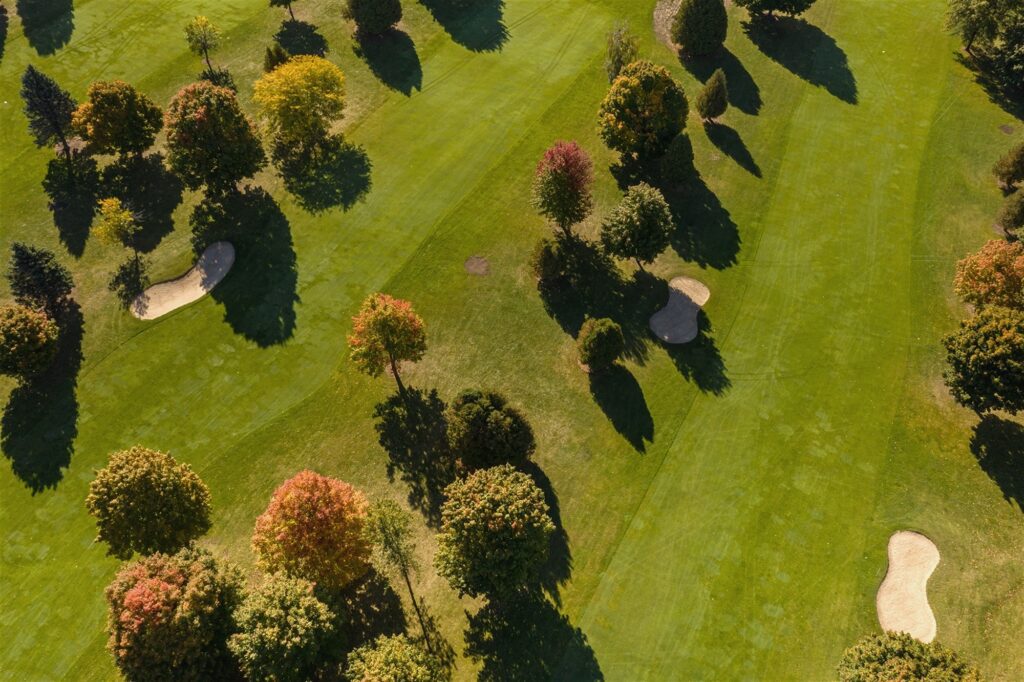 A Different Golf Event for Everyone!
Throughout the year, Oceana Golf Club sponsors many scrambles, tournaments, and special events…including the Rep. Geoff Hansen Scramble, the Joe Foster Open, the Great Pumpkin Open and the Shelby Rotary Scramble. Oceana Golf Club welcomes golf outings for your company or family and will work with you so your day on the course is enjoyable. They welcome you to join their ladies leagues on Monday evenings and Tuesday mornings…and their men's leagues on Tuesday evenings, plus Wednesdays and Thursdays.
The Best Golf Rates in Oceana County
During the summer, play nine holes of golf with a cart for just $20, or 18 holes with a cart for $29. They have reduced rates for spring and fall, plus summer weekday specials. Seasonal memberships are available.
Read About More Featured Businesses in West Michigan...