Photo by LµÐwïg on Unsplash.com
Find Numerous Challenging Golf Courses in West Michigan
The beauty of West Michigan's blue lakes can only be matched by the rolling green landscape of our numerous golf courses. All along the Lake Michigan shoreline you'll find courses that challenge you, relax you, and offer wonderful scenic views. Choose from nine or 18 hole golf courses, and many have clubhouses, driving ranges, putting greens and pro shops. Be sure to call ahead for tee times and ask about their specials. There are golf courses for all abilities, and it's great exercise surrounded by nature's landscaping. Fore!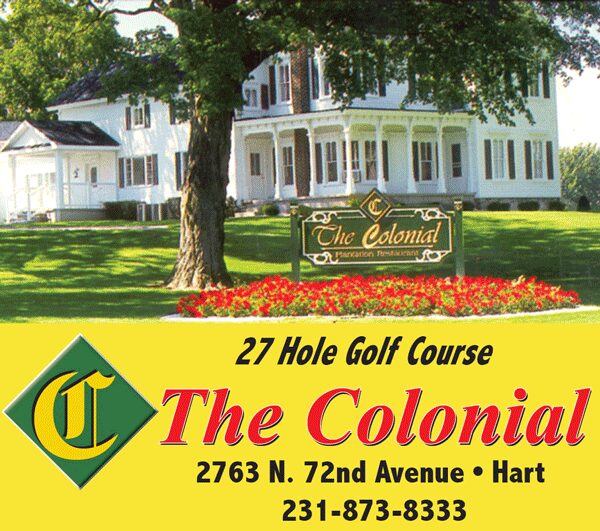 Beautiful 27 hole, 6900 yard par 72 Colonial, and 9 hole 1600 yard par 30 Heritage. Huge driving range, food and refreshments at Colonial Bar & Grille. Senior over 60 rates Monday-Thursday, after 3pm specials everyday. Fridays: $1 per hole, $1 sandwiches, drink specials, $1 per bucket of balls.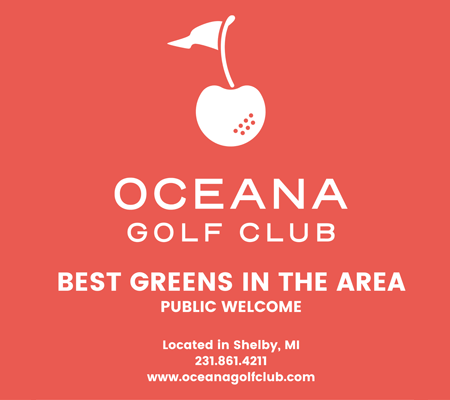 Put your short game to the test in Oceana County's original 18-hole public golf course, featuring the best greens since 1962. The score counts when playing our small, quick, smooth rolling greens. Find us on Facebook, Twitter, and Instagram.
Golden Sands is a 9-hole golf adventure, open year-round, with four sets of tees and a driving range. Ask about lessons and our summer youth golf camp! Enjoy live music during the summer. The course and restaurant are family and pet friendly with plenty of outdoor seating! Book your tee-time or order your meal online.
Arcadia Bluffs Golf Course, 14710 Northwood Hwy, Arcadia, MI, 49613, (231) 889-3001 
Benona Shores Country Club, 3410 Scenic Dr., Shelby, MI, 49455, (231) 861-2098