Ziehm L.P. Gas Company of Scottville
Choose Ziehm L.P. Gas for all your Propane Needs​
When a company has been in business for over 60 years, you know they're doing something right. Ziehm L.P. Gas has been serving the homes and businesses of Mason and Oceana counties plus surrounding areas with quality and reliability. They keep your house warm and your grills hot with propane, always delivered in a friendly and timely fashion. The certified, knowledgeable and trained staff at Ziehm makes them one of the top companies in this community for customer satisfaction.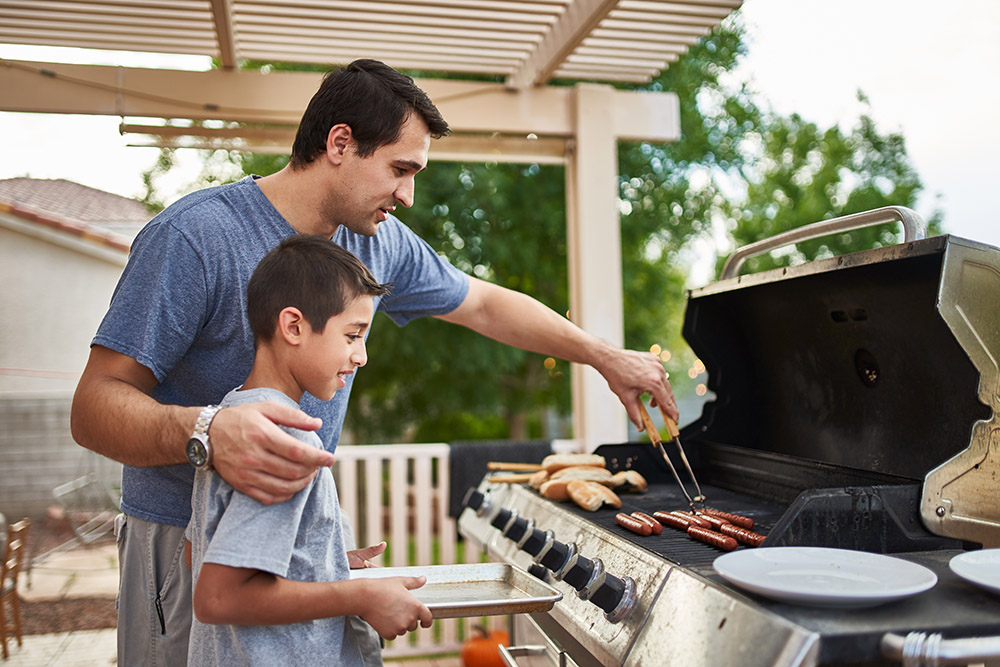 Portable Cylinder & RV Propane Fill
Just about everyone uses a portable propane cylinder, whether it's for a gas grill, campers with portable cylinders, or RVs. Ziehm is the best fill station around. When you stop in, you'll find quick and easy service plus low prices. Ziehm's has an area for RVs to drive in and get tanks topped off with L.P. gas. It's best to call ahead so they can be sure to have a truck available.
Home Heating
The winter months can be long and cold, but you'll stay toasty warm with L.P. gas from Ziehm's. Order your propane when your tank reaches 30-40% to ensure you won't run out. Delivery time could take up to ten business days. The best thing about Ziehm's is that you only pay for the L.P. gas you receive. That kind of honesty and integrity is what's kept them in business for over 50 years.
Payment Plans
L.P. gas is clean and affordable. Ziehm's offers budget programs to fit your needs. They'll work with you on a steady-pay per month plan that is easy on your checkbook. Their balance pay program is where you automatically pay with credit card or your bank account, guaranteeing you'll never be late with a payment while always receiving the discount.
When you need propane for your home, camper, RV, or grill- come see what Ziehm L.P. Gas has to offer. Great customer service is what has kept them in business for over 60 years, and they plan to be around for another 60. Serving Mason and Oceana counties and the surrounding areas.
Read About More Featured Businesses in West Michigan...