Photo by Tsunami Green on Unsplash.com
Find Great Ways to Play in Baldwin
In addition to Baldwin's two biggest events, the Blessing of the Bikes and the annual Troutarama, there are plenty of other activities in Baldwin and nearby to keep you entertained. Boating, especially kayaking and canoeing the rivers, is highly popular, as well as fishing, swimming, and exploring the beautiful forests. Or take a short jaunt to a nearby city to golf, visit museums, tour lighthouses, and so much more!
Marquette Trails Golf Club, 6409 W. 76th Ave., Baldwin, MI 49304, (231) 898-2450
Shrine of the Pines Furniture Museum, 8962 S. M-37, Baldwin, MI 49304, (231) 745-7892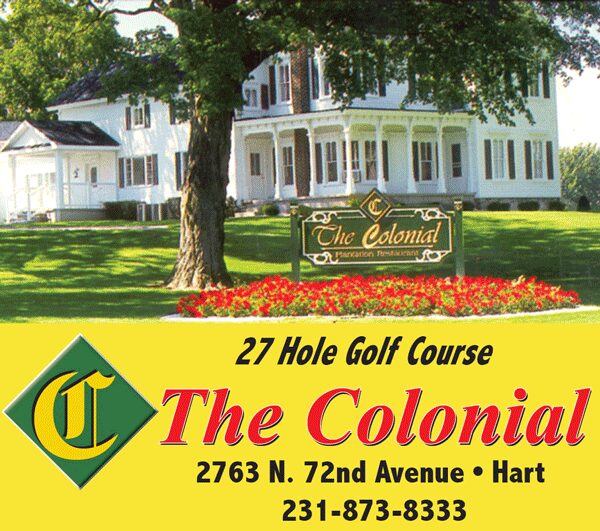 Beautiful 27 hole, 6900 yard par 72 Colonial, and 9 hole 1600 yard par 30 Heritage. Huge driving range, food and refreshments at Colonial Bar & Grille. Senior over 60 rates Monday-Thursday, after 3pm specials everyday. Fridays: $1 per hole, $1 sandwiches, drink specials, $1 per bucket of balls.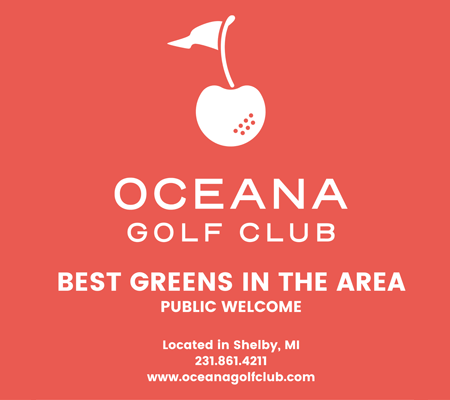 Put your short game to the test in Oceana County's original 18-hole public golf course, featuring the best greens since 1962. The score counts when playing our small, quick, smooth rolling greens. Find us on Facebook, Twitter, and Instagram.