Photo by Michael Niessl on Unsplash.com
Scottville and the Surrounding Areas Will Keep You Entertained
Where to begin? Scottville offers camping, fishing, the Pere Marquette River, music by the zany Scottville Clown Band, and more! Take the family out for a game of mini-golf, bowling, or catch a concert. You can't leave the area without catching the sunset over Lake Michigan and watching the Lake Michigan Carferry as it sails into or out of Ludington, or hop on board yourself for the four-hour trip across the big lake. Boredom is never a problem here in Scottville!
Places to Play in Scottville
Come paddle the scenic Pere Marquette, an easy flowing river for the whole family. Featuring Old Town kayaks, double kayaks, 3 seat canoes with cup holders and a cooler, tubes, and 4 person rafts. Equipment cleaned daily and we offer a variety of trips. Open Monday-Friday 10am-5pm; Saturday and Sunday 9am-5pm.
Mason County District Library, 204 E. State St., Scottville, MI, 49454, (231) 757-2588
North Branch Winery, 126 S. Main St., Scottville, MI, 49454, (231) 631-8408 
The Reverie Retreat, 110 N. Columbia Ave., Scottville, MI, 49454, (231) 845-9198
West Shore Community College Recreation Center, 3000 N. Stiles Rd., Scottville, MI, 49454, (231) 845-6211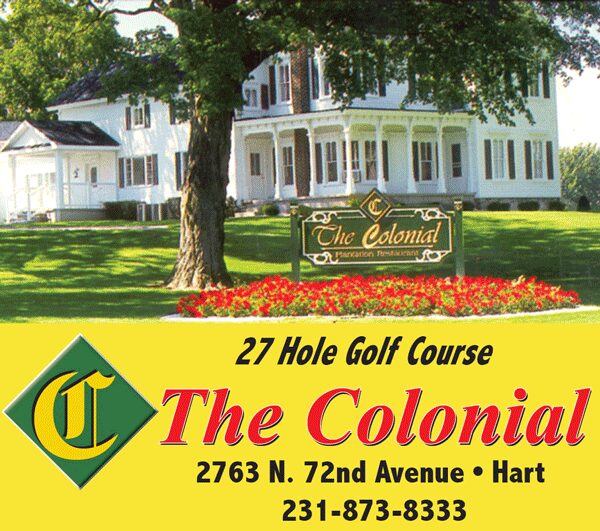 Beautiful 27 hole, 6900 yard par 72 Colonial, and 9 hole 1600 yard par 30 Heritage. Huge driving range, food and refreshments at Colonial Bar & Grille. Senior over 60 rates Monday-Thursday, after 3pm specials everyday. Fridays: $1 per hole, $1 sandwiches, drink specials, $1 per bucket of balls.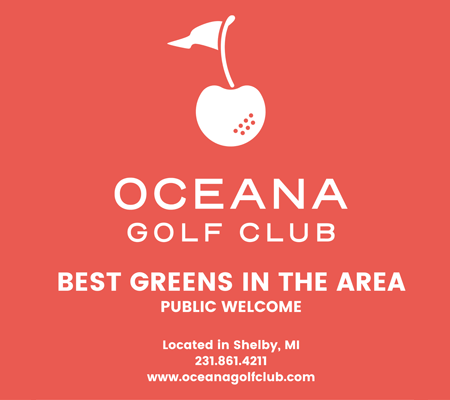 Put your short game to the test in Oceana County's original 18-hole public golf course, featuring the best greens since 1962. The score counts when playing our small, quick, smooth rolling greens. Find us on Facebook, Twitter, and Instagram.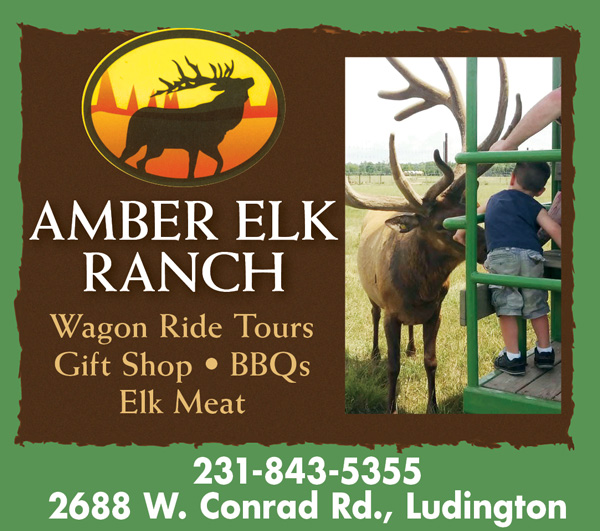 Family fun for all ages! Take a wagon ride tour through 130 acres of pastureland to see huge bull elk, elk cows, spikers, and calves up close...a unique memory your family won't forget! Browse our gift shop, the Antler Shed. Don't miss the Saturday BBQ, also try our Premium Elk Meat and jerky!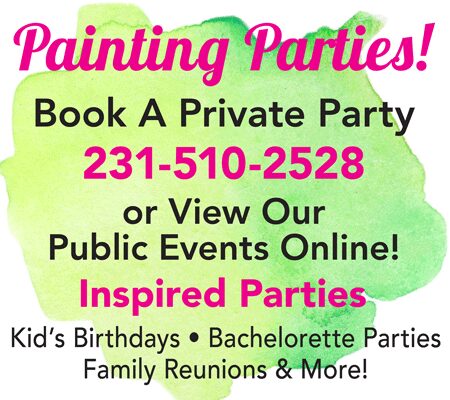 Celebrate your Bachelorette party the creative way by hosting a paint party with your friends! Pick a date, painting, and location, and we'll bring the supplies and provide full instruction. Choose a theme such as wine and paint to make it even more fun! With 10 or more guests, the Bachelorette paints free!
Enjoy the Jam Farm's homemade jams, jellies and marmalades with over 50 different flavors! All fruit comes from the Jam Farm or local neighbors. No preservatives or artificial flavors! Homemade gift baskets are always available and are great for any occasion! Stop by the produce stand on the farm, grown by the Jamdude!