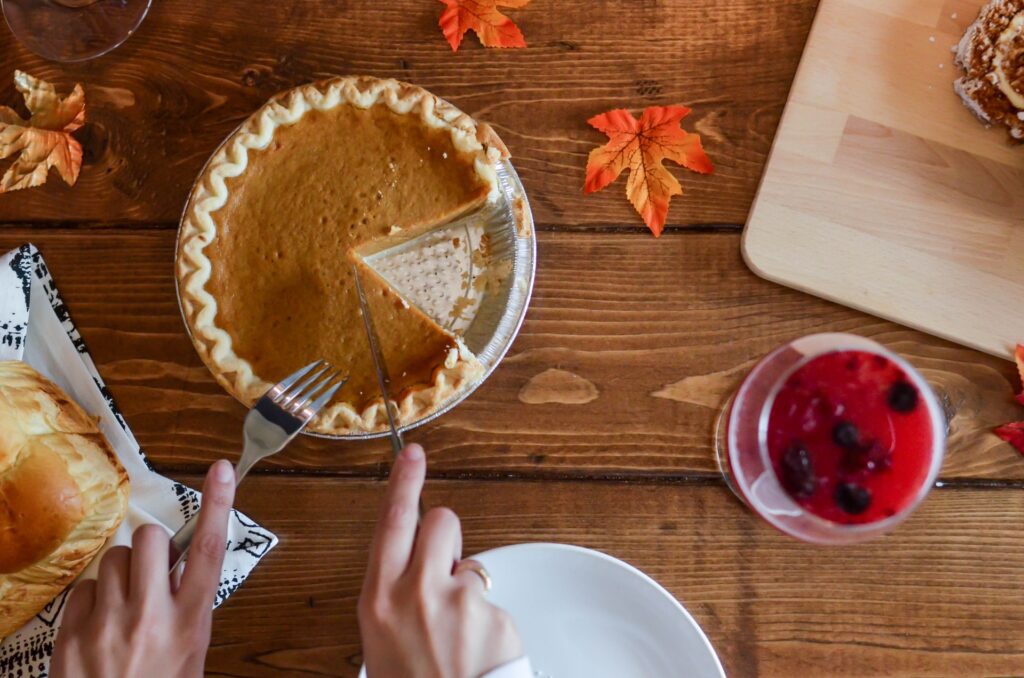 The holidays are so enjoyable, but can be very hectic. Let the helpful West Michigan businesses help you plan your next party.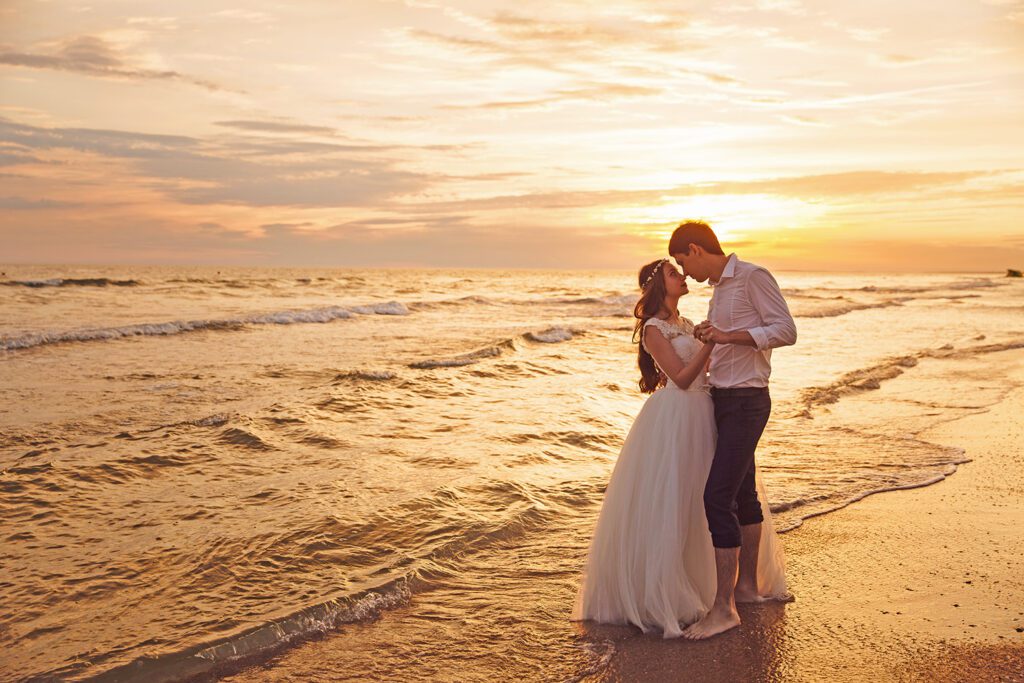 West Michigan's beautiful beaches and parks are popular with couples that desire a more casual ceremony with a beach or outdoor wedding.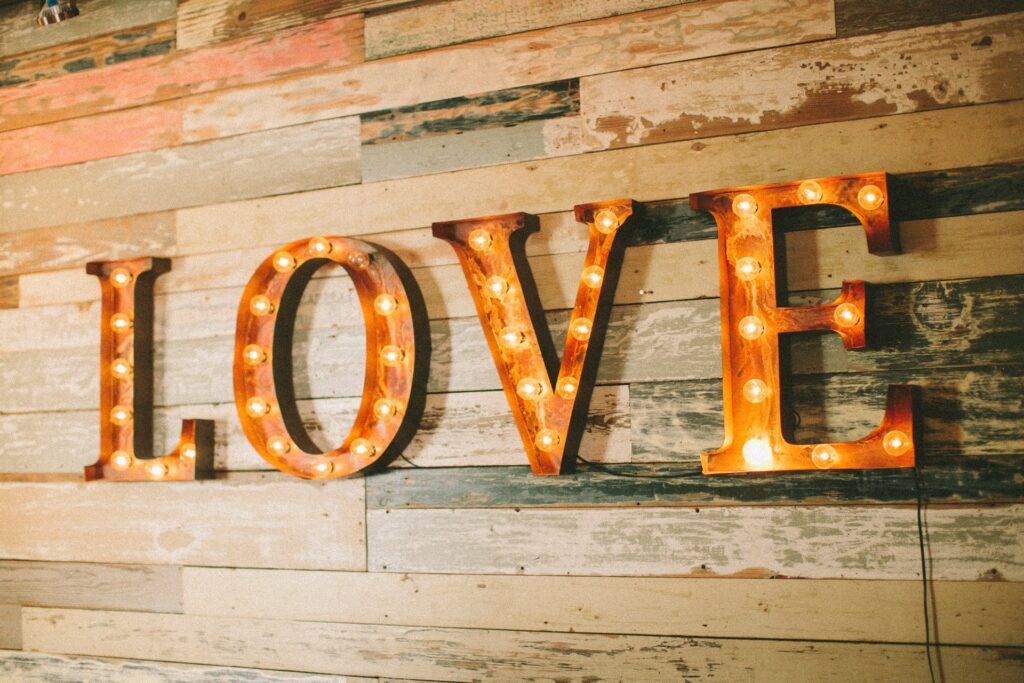 West Michigan has many venues perfect for a rustic wedding. Many offer extra amenities like lodging for the wedding party, a bar, and more.