Photo by Nathaniel Wickey on Unsplash.com
Scottville Fall Celebration
The City of Scottville created a new event in 2021 called the Scottville Fall Celebration. The idea initially came about when the Scottville Clown Band decided to move their annual August concert to September 11th. Organizers of the Celebrating Success event, that generally occurs in June, decided to join in with the Clown Band concert to create the new event. With the addition of activities for kids and families, a new Scottville experience was born.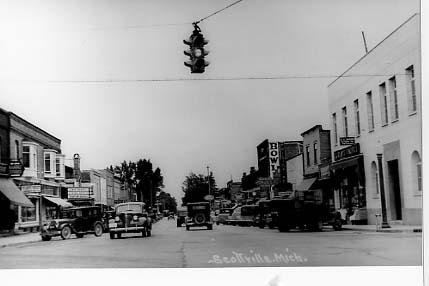 Here's the Typical Event Schedule:
Note: The 2022 event included a special, free, Friday night performance by The Verve Pipe in downtown Scottville. Generally, the festival events are held on one Saturday in September.
10am-12pm – Pedal Pull by Coopers
10am-2pm – West Michigan Old Engine Club Tractor Pull at Jabrocki Excavating on Green St.
10am-4pm – 9-Hole Putt-Putt Course, $2 for adults and $1 for kids age 12 and under
10am-6pm – Kids Activities, bounce house, pumpkin painting, Scottville Choo-Choo
10am-6pm – Disc Golf
10am-6pm – Touch a Truck
10am-6pm – Vendor Show
10am-6pm – Wine Tasting at North Branch Winery- 126 S. Main St., Scottville
11am-1pm – Live music on the Main Stage
11am-6pm – Bingo at the Scottville Senior Center back patio- 140 S. Main St.
11am-6pm – Hourly drawings for prizes 
12-3pm – Special event at The Bottle & Can- 108 S. Main St.
12pm – Cornhole tournament, $10/person 
1-3pm – Miss Mason County Pageant on the Main Stage
3-5pm – Scottville Clown Band Concert on the Main Stage
6-9pm – Live music on the Main Stage
The city of Scottville is a small town located in the heart of Michigan's Mason County! Read the stories below or go to the Scottville destination page.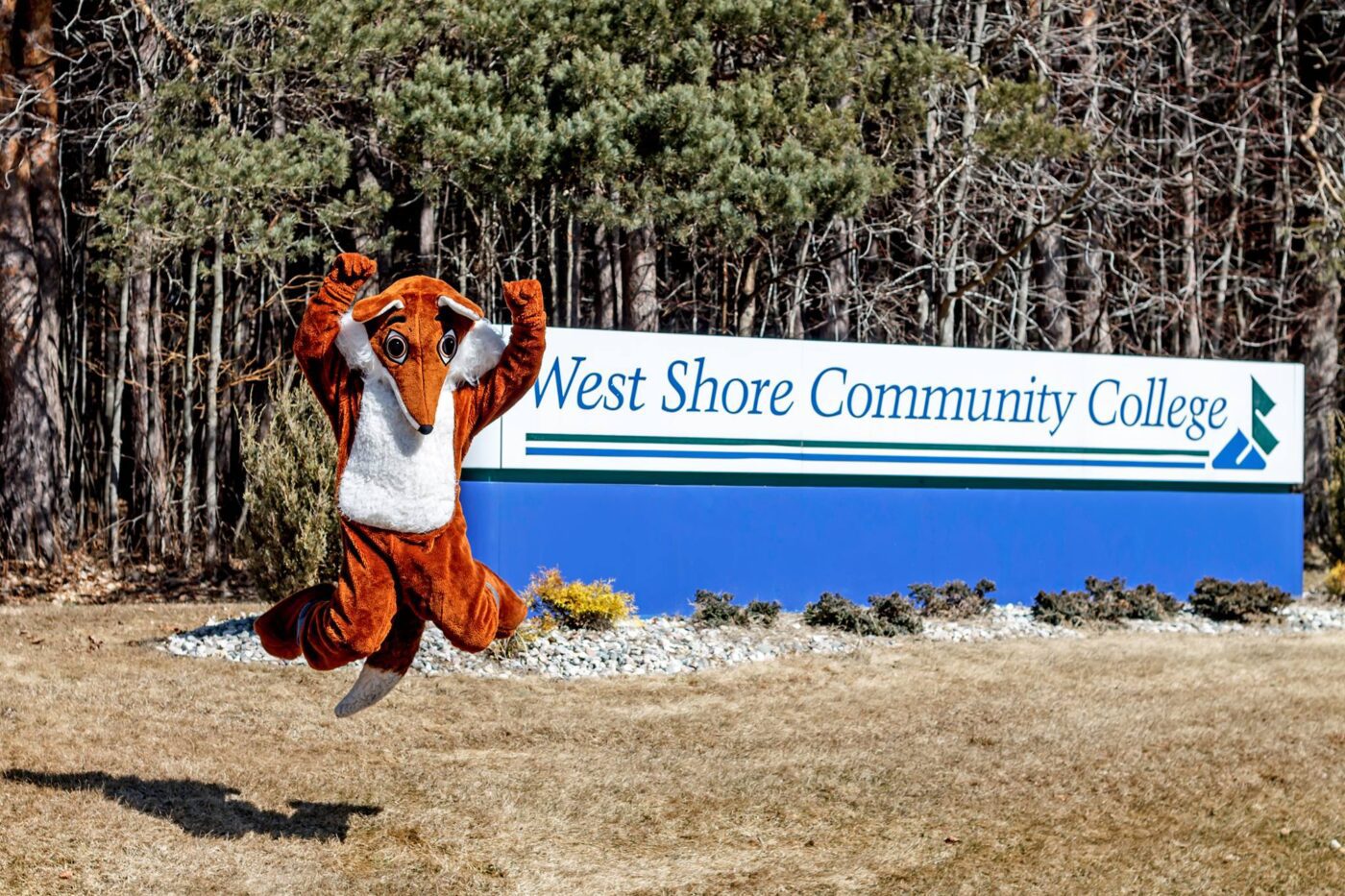 West Shore Community College in Scottville offers classes, the West Shore Ice Arena, and a complete recreation center.
For More Information on the Scottville Fall Celebration, please contact:
Scottville Downtown Development Authority
105 Main St., Scottville, MI  49454
(231) 757-4729
Current Events in West Michigan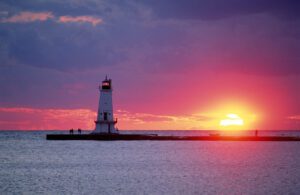 The popular tourist town of Ludington, Michigan will celebrate its 150th birthday (sesquicentennial) in 2023. Many events will be included.
Read More »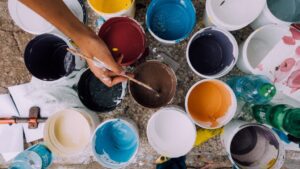 Ludington has many businesses to help you enjoy crafting and appreciate the finished product. Let them help you create your own masterpiece!
Read More »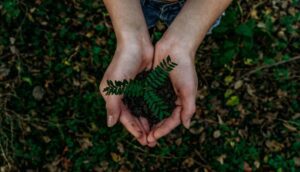 Every year, the Mason-Lake Conservation District offers sales for tree seedlings and for native plants. Take advantage of this great service!
Read More »
Activities & Attractions in West Michigan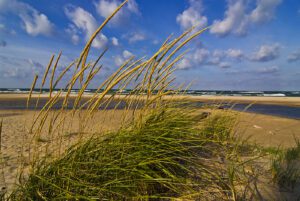 The Silver Lake State Park is 3,000 acres and is situated between Silver Lake and Lake Michigan, offering boating, fishing, swimming, & ORV.