Photo by Sensei Minimal on Unsplash.com
Hops 'n Props on the River in Manistee
The Annual Hops & Props on the River is an event not to be missed. It'a held in downtown Manistee and focuses on the city's rich boating history, plus the popularity of Michigan craft beer, cider, and wine. Over 100 varieties of locally crafted beverages will be available for sampling. There will also be food trucks and cornhole available.
The Century Boat Show rounds out this event and is from 10am-4pm with the tasting event running from 1-6pm. Tickets are $30 each in advance which includes a Hops & Props glass (approx. 6oz) and 6 beer samples. Advance tickets can be purchased at mynorthtickets.com. Tickets bought online on the day of the event from 12am-6pm and tickets bought at the door (cash only) are $35 . Designated Driver & Minor General Event Admission is $5 per person at the door (cash only).
2022 Participating Breweries Included:
Arbor Brewing Company
Atwater Brewery
Bell's Brewery
Big Buck Brewery
Big Lake Brewery
Blake's Hard Cider Co.
Brew Detroit
Farmhaus Cider Co.
Foggy Mountain Distillery
Founder's
Grand Armory Brewing Company
Grand River Brewery
Griffin Claw Brewery
Iron Fish Distillery
Leelanau Winery
Long Road Distillery
Ludington Bay Brewing Co.
Middle Coast Brewing Company
North Channel Brewing
Northern Naturals Cider
Odd Side Ales
Old Nation Brewery
Pigeon Hill Brewing Co.
Reed City Brewery
Saugatuck Brewing Company
Short's Brewing Co.
St. Julian Winery
Unruly Brewery
For more information on Hops & Props on the River, please contact the event organizers:
Manistee DDA & Manistee Visitors Bureau
(231) 398-3262
Current Events in West Michigan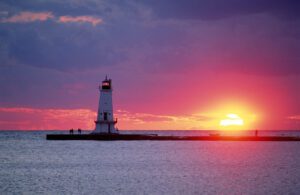 The popular tourist town of Ludington, Michigan will celebrate its 150th birthday (sesquicentennial) in 2023. Many events will be included.
Read More »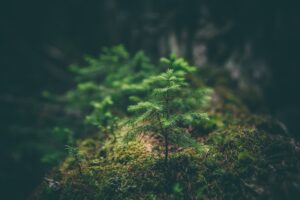 The Spirit of the Woods Folk Festival is held at Dickson Township Park, Brethren, the third Saturday in June.
Read More »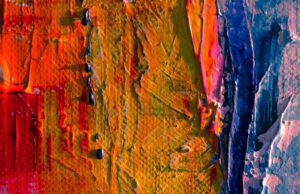 The Traverse City area has several arts and crafts fairs scheduled throughout the year, offering many unique handcrafted items.
Read More »
Activities & Attractions in West Michigan
The Annual Show of the Western Michigan Old Engine Club is held the first weekend of August at Scottville's Riverside Park.