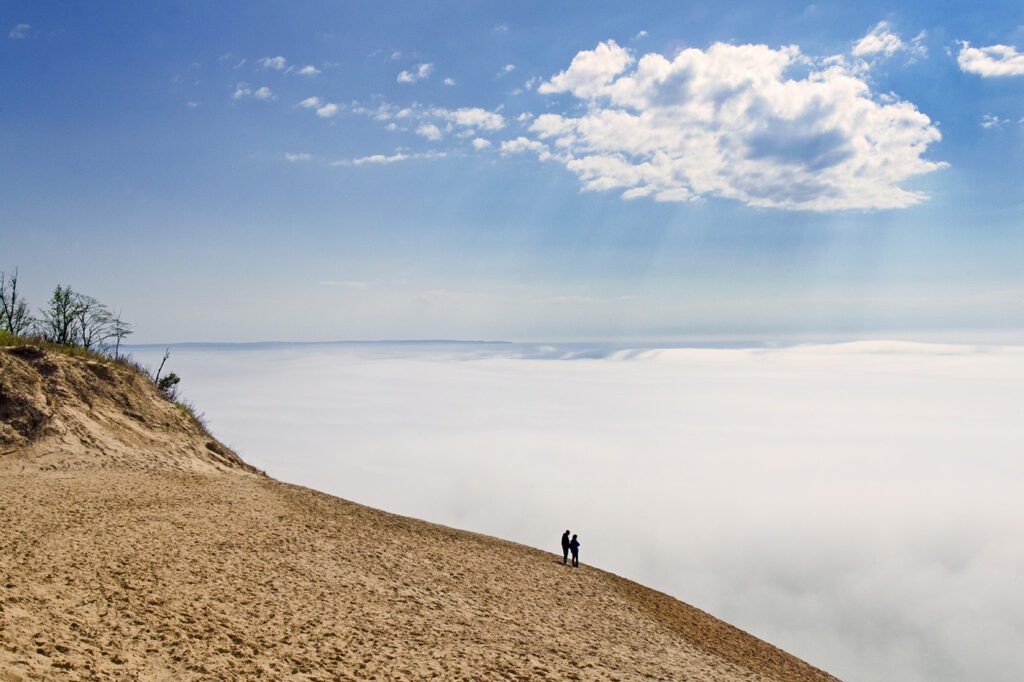 Sleeping Bear Sand Dunes has miles of sand trails and hills, where hikers are rewarded at the end with spectacular views of Lake Michigan.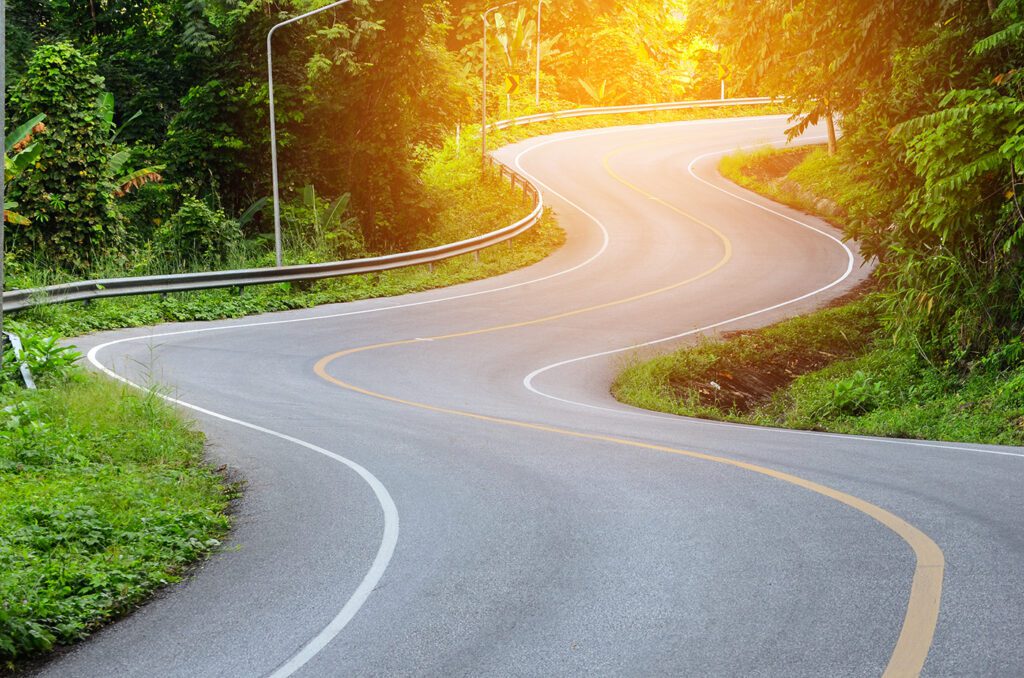 Take one of the most scenic drives in the nation as you travel across M-22 in Manistee County. A long winding road of adventure awaits!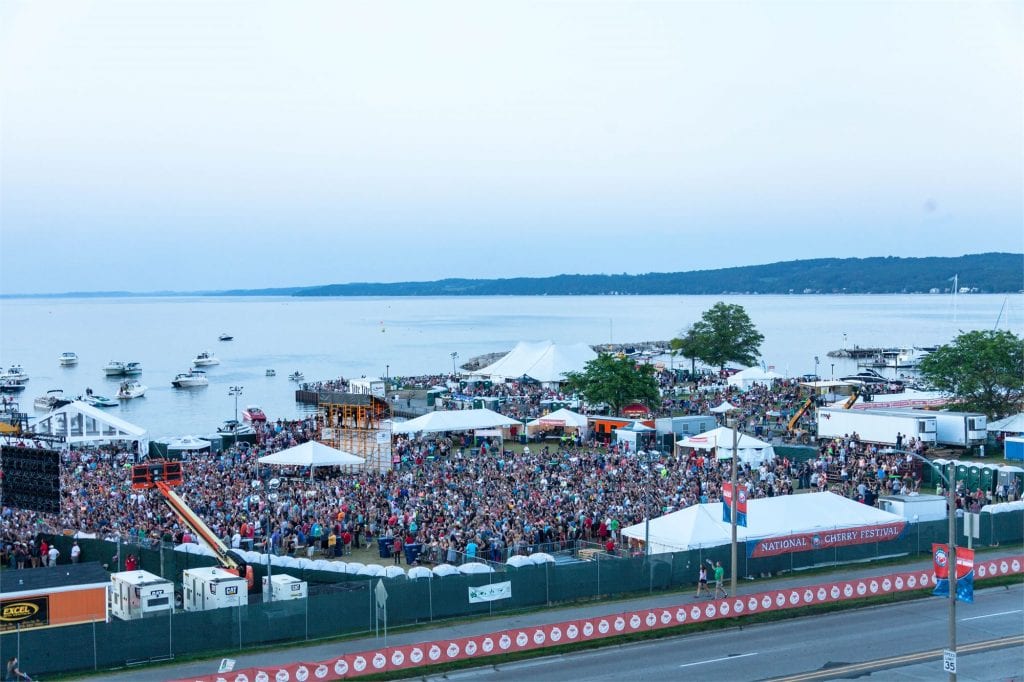 Festivals and events celebrating many aspects of life are scheduled throughout the year in the Leelanau County area.