Photo by Ellen Auer on Unsplash.com
Shopping & Services in Grand Traverse County
The friendly merchants welcome you to Grand Traverse County and invite you to shop until you drop! The variety of specialty stores in the downtown areas are not to be missed. Shop for clothing, souvenirs, sports equipment, art, collectibles, or home decor. Whether looking to buy a gift or treat yourself, Grand Traverse County has it all.
Sometimes when traveling, we find ourselves in need or want of local services. The service businesses in Grand Traverse County will be happy to meet your needs.
Backcountry North, 227 E. Front. St., Traverse City, MI, 49684, (231) 946-1339
The Candle Factory & Home Elements, 301 W. Grandview Parkway, Traverse City, MI, 49684, (231) 946-2280
Woodland Creek Furniture, 4290 US-31, Traverse City, MI, 49685, (231) 938-8025
More Shopping & Services Near Grand Traverse County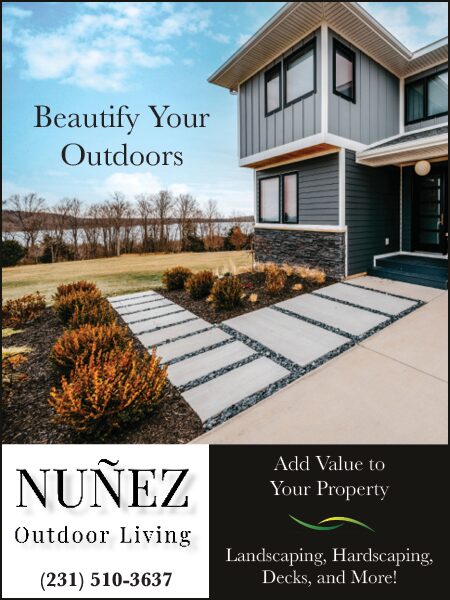 Nunez Outdoor Living
Nuñez Outdoor Living specializes in custom design and transformations of outdoor spaces. This team creates seamless transitions between the interior and exterior of your home. An enhanced outdoor space boosts your home's beauty and lowers maintenance while adding value. Let their experts bring your dream oasis to life. Servicing Manistee and the surrounding areas.
Nunez Outdoor Living
Good Old Books, 305 E. River St., Leland, MI, 49654, (231) 256-2396
Baabaazuzu, 1006 S. Sawmill Rd., Lake Leelanau, MI, 49653, (231) 256-7176
Shopping & Services in West Michigan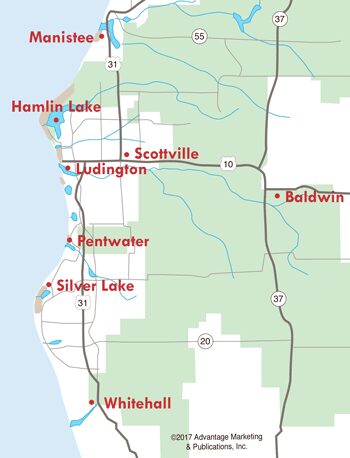 Find Shopping & Services by Destination:
Central West Michigan
Northwest Michigan