Photo by Christiann Koepke on Unsplash.com
Benzie County has the Goods & Services You Need
The friendly merchants welcome you to Northwest Michigan and invite you to shop until you drop! The variety of specialty stores in the downtown areas are not to be missed. Shop for clothing, souvenirs, sports equipment–or leisurely browse through art, collectibles and home decor.
Sometimes when traveling, we find ourselves in need or want of local services. Information on financial, legal & insurance services, automotive repair–even where to find internet access, it's right here for your convenience. Need a haircut, desire a massage, or want to acquire an "indoor tan?" You've found the right place.
Shopping & Services in Benzie County
Bayshore Tire & Auto, 620 Frankfort Ave., Elberta, MI, 49628, (231) 352-4262
Black Horse Antiques, 11 N. Benzie Blvd., Beulah, MI, 49617, (231) 882-0231
The Miser's Hoard, 10126 W. Front St., Empire, MI, 49630, (231) 331-3077
Shopping & Services Nearby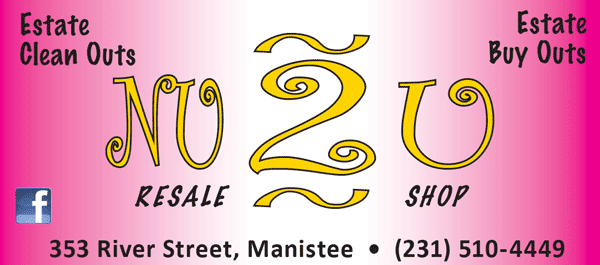 Find your treasure at NU 2 U Resale Shop! Owners Sal Miglio and Stacy Helminiak invite you in to browse their many unique finds, including antiques, furniture, appliances, collectibles, and estate buy-outs. Beautiful vintage items you won't find anywhere else. Seasonal hours...view our Facebook page.
Baabaazuzu, 1006 S. Sawmill Rd., Lake Leelanau, MI, 49653, (231) 256-7176