Photo by Daniel @bestjumpstartreview.com on Unsplash.com
The Goods & Services You Need Can Be Found Along Pere Marquette River
All along the Pere Marquette River in communities including Ludington, Scottville, Custer, Walhalla, and Baldwin, you'll find the shopping and services for most anything you are looking for. 
Information on everything from automotive repair to salons, great shops to cleaning services, the PM River area has what you need!
Shopping & Services Along Pere Marquette River
With over 55,000 square feet and six buildings of furniture, Roy and Linda Holden welcome you to their showrooms in downtown Scottville. Enjoy shopping for new furniture, gently used name brand furniture, mattress sets, accessories, and more at very affordable prices. New arrivals daily! Serving customers over 22 years.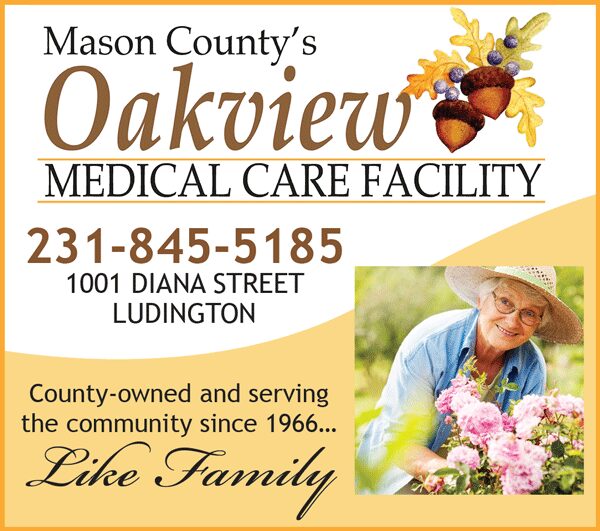 County-owned and serving the community since 1966. We respect each resident's dignity, privacy rights and independence. We treat our residents like family and maintain the highest ethical standards through our commitment to compassion, excellence, trust, and respect in a positive and caring environment. Contact us about career opportunities.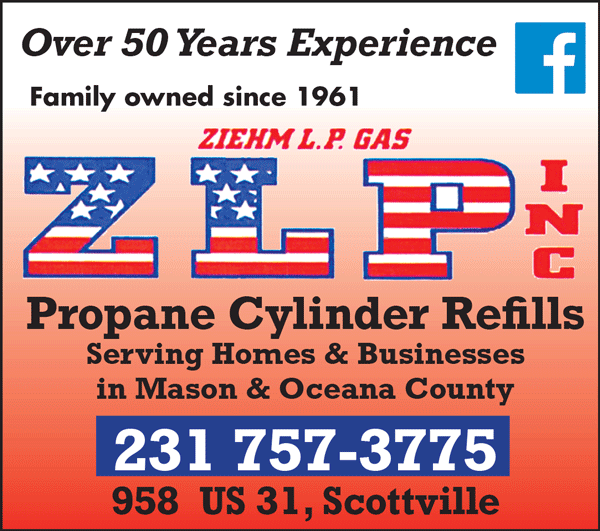 Family owned and operated since 1961, providing propane to homes and businesses in Mason and Oceana counties. Fill station for RVs and portable cylinders for grill and camper. Certified trained staff provides friendly service at competitive prices. Open Monday-Friday 9am-5pm.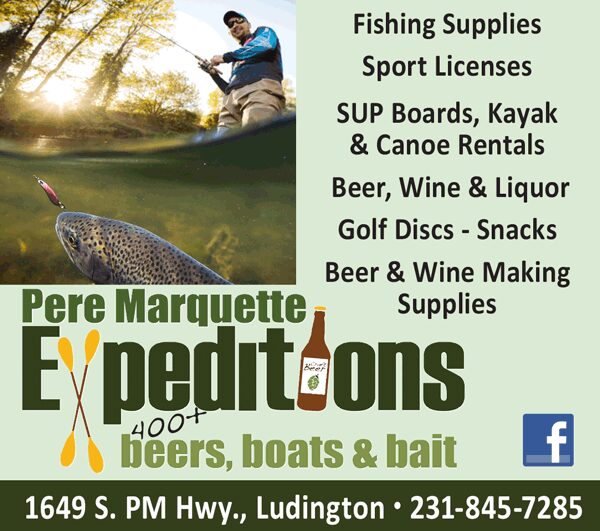 Call ahead for canoe, kayak, double kayak and SUP rentals. Launch here or take off-site! Rental rates on our website. Bait, tackle, and sport licenses available here. Huge selection of golf discs and accessories! Get your beer, wine, liquor, live bait, tackle, and camping supplies here! Open daily 6am-11:30pm.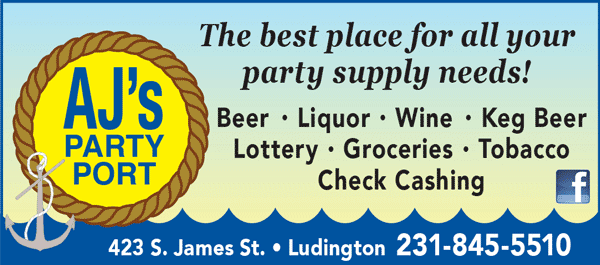 We've got it all! A huge beer cave stocked full of craft beer, a vast variety of liquor at state minimum price, and over 300 different varieties of wine. Plus a tobacco section with the lowest prices around, groceries, ice, candy, chips, and much, much more. Special orders available. Like us on Facebook.
Come experience the ever-changing moods and colors of Michigan inside the Todd and Brad Reed Photo Gallery in downtown Ludington. See local lighthouses, lakeshore, wildlife, and country scenes. Photos range in price from $25-$2,900. Signed copies of their books, calendars, and DVDs also available.
Craig Sterken Photography
Take a visual journey of the Ludington area through the lens of Craig Sterken. Rediscover familiar places you love to visit. Prints, book marks, greeting cards, canvas wraps, and custom framed prints of favorite landmarks. Available in downtown Ludington at Maude's Garage, the Ludington Area Center for the Arts, or order online anytime.
Baldwin Housing Commission, 105 Fournier Dr., Baldwin, MI, 49304, (231) 745-7441
Pure Michigan Solutions, 9110 S. M-37, Baldwin, MI, 49304, (231) 745-7873
Wildflower Spa Co., 6359 N. 72nd Ave., Hart, MI, 49420, (231) 873-2299