Photo by Weston MacKinnon on Unsplash.com
Fourth of July Fireworks Displays in West Michigan
If you're vacationing here, arrive early so that you can find a good place to park. Be sure to check the weather forecast so that you don't get caught unprepared when the night temperatures settle in. Give yourself plenty of time to get an ice cream cone, and then just relax and watch the sunset. Perhaps you will find a great spot on the beach, or you might prefer to bring a lawn chair and enjoy watching people have fun around you while you wait for the fireworks to begin at dusk. 
There are a variety of activities over the 4th, including parades, art fairs, and more. Make the most of your holiday, right here in West Michigan.
Here's a list of celebrations currently scheduled:
Thursday, July 4th, 2024 – Wellston Fireworks over Crystal Lake
Here's a list of communities that generally celebrate Independence Day with a fireworks show:
Ludington Area Jaycees Freedom Festival Fireworks over Lake Michigan in Ludington
Hamlin Lake Fireworks in Ludington
Manistee Forest Festival Fireworks over Lake Michigan in Manistee
Pentwater Fireworks over Lake Michigan
"Hart Sparks" Fireworks in Hart
"Thunder Over the Dunes" Fireworks in Silver Lake/Mears
National Cherry Festival Fireworks over Open Space Park in Traverse City
Leland Fireworks
Fireworks in the Village of Northport 
Frankfort 4th of July Celebration Fireworks
Grand Haven Fireworks
Fireworks on Ramthun Rd., Montague
"Let Freedom Ring" Celebration Fireworks in Beulah
Fireworks over the north end of White Lake- 100 N. Lake St., Whitehall
"Best Fourth in the North" Fireworks in Fife Lake
Fireworks over the White River in downtown Hesperia
Muskegon 4th of July Fireworks on Shoreline Drive
Stay tuned for information on 2024 Fourth of July Fireworks Displays in West Michigan!
Current Events in West Michigan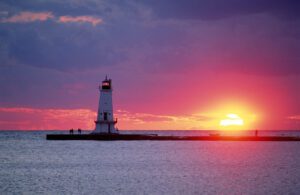 The popular tourist town of Ludington, Michigan will celebrate its 150th birthday (sesquicentennial) in 2023. Many events will be included.
Read More »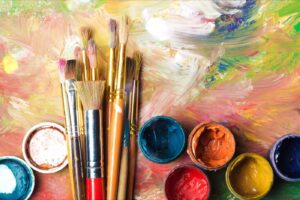 Ludington has many businesses to help you enjoy crafting and appreciate the finished product. Let them help you create your own masterpiece!
Read More »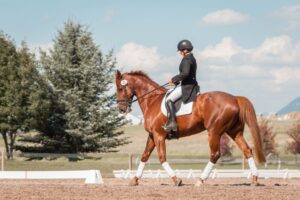 The Caswell Horse Park at the Mason County Fairgrounds in Ludington is a busy place from May-October, with many horse shows.
Read More »
Advertisement – Please scroll below for more information.
West Michigan Activities & Attractions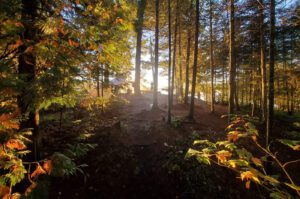 Created in 1980, this trail has 1,000 miles running through Michigan, which also runs through the Huron-Manistee National Forest.