Photo by Ivonne Adame on Unsplash.com
Set the Scene With Beautiful Flowers
Roses, daisies, carnations–there's no doubt that flowers add beauty and color to any wedding or celebration. Let the West Michigan experts help you choose just the right floral design for your event, available in any price range. Beautiful creations and ideas "blossom" when you work with West Michigan florists.
Lavender Florals, 65 Cypress St., Manistee, MI, 49660, (231) 299-1590
Pomeroy Floral Designs, 78 N. Jebavy Dr., Ludington, MI, 49431, (231) 425-3344
Shelby Floral & Gifts, 198 N. Michigan Ave., Shelby, MI, 49455, (231) 861-5390
Stacey's Flowers & Gifts, 301 1st St., Manistee, MI, 49660, (231) 398-7673
More Wedding & Celebration Businesses in West Michigan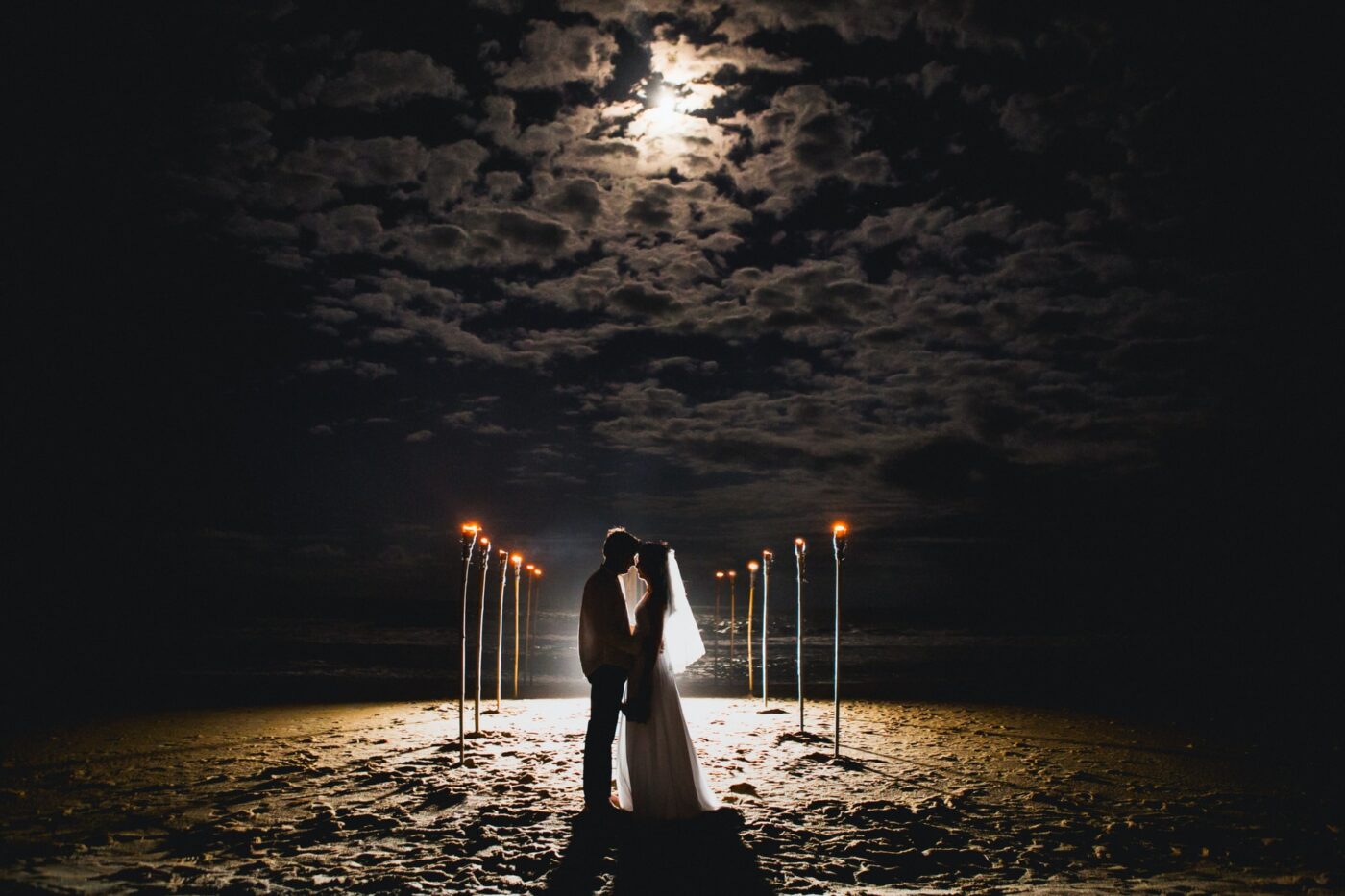 Planning and organizing an event can be time-consuming. If it's a cleaning service, decorators, or officiants- West Michigan has it.