Photo by Thomas William on Unsplash.com
West Michigan Offers a Variety of Venues for Your Wedding or Event
Looking for that special place to hold your wedding or celebration? West Michigan offers a wide variety of venues, from banquet halls to bed & breakfasts to the beach!
Many weddings are now taking place outside the traditional church setting, and with this area along Lake Michigan, you're sure to find the perfect beach in which to get married. Or take it one step further and discover a rustic wedding venue for your big day. There are also many charming bed & breakfast inns that cater to smaller weddings or events. You won't find a more beautiful location for your celebration than right here in West Michigan.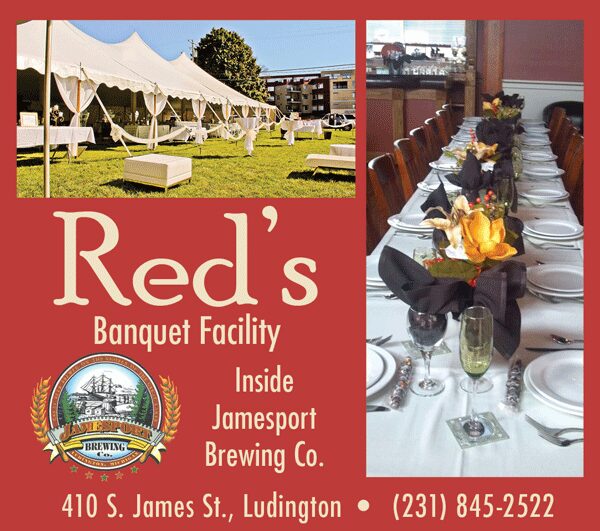 Choose Red's Room located within Jamesport Brewing Company for your next party or gathering. This spacious back room holds 50 people. Choose from a variety of delicious entrees and appetizers, plus selections from our full bar, including our very own beer, brewed on site. Call us for your catering needs.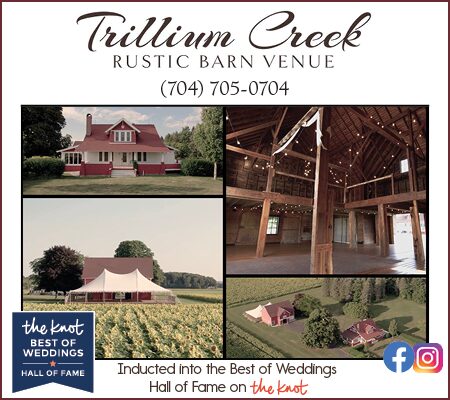 Trillium Creek is Western Michigan's premiere wedding venue. It has been inducted into the Best of Weddings Hall-of-Fame on theKnot and is on the "Red Hot Best" of Northern Michigan. This breath-taking property and renovated rustic barn are perfect for the ceremony and reception. In addition, there is a beautiful craftsman home available.
Celebrate in lush green surroundings with a full bar, numerous menu items and catering from a pizza bar to grilled steak dinners. The Celebrations Center includes a large tent overlooking our herd of turtles and nature pathways. And to make your celebration even more inclusive, rent our 5-bedroom Cottage on the Course!
Farmview Resort, 6700 US-31, Free Soil, MI, 49411, (231) 757-9447
Graystone Event Center, 4079 US-10, Ludington, MI, 49431, (231) 845-7311
Iris Hills, 6189 Iris Rd., Ludington, MI, 49431, (231) 425-8928
Lakestar Farms, 1847 Dontz Rd., Manistee, MI, 49660, (231) 794-1264
More Wedding & Celebration Businesses in West Michigan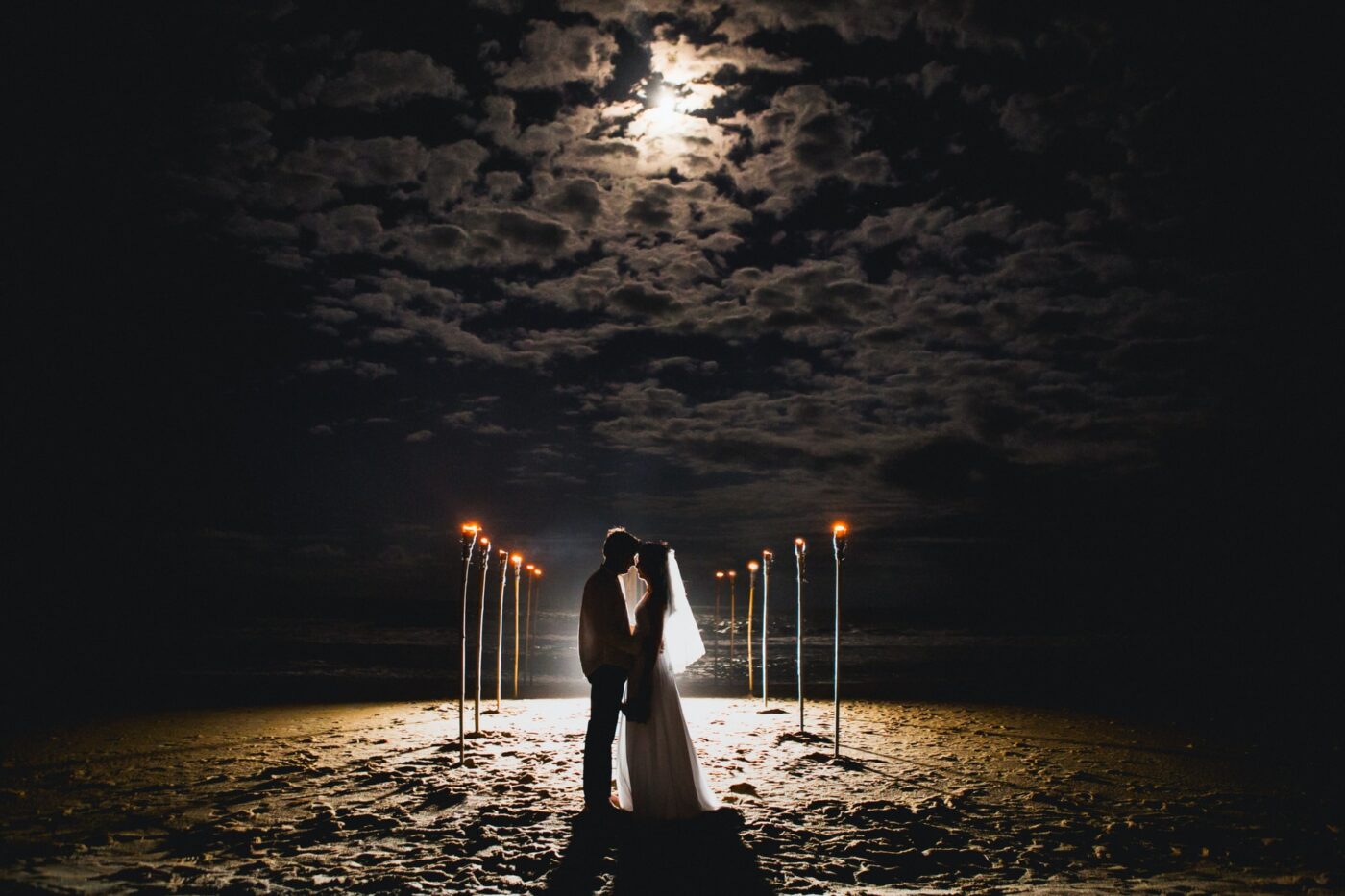 Planning and organizing an event can be time-consuming. If it's a cleaning service, decorators, or officiants- West Michigan has it.