Photo by Beatriz Perez Moya on Unsplash.com
From Rings to Other Bling, West Michigan Jewelers Have You Covered
A diamond is forever, so making the right choice is the best way to begin your lives together. Whether you're looking for a traditional setting, something more modern, or perhaps vintage, there are many jewelers ready to assist you. Their knowledge of engagement and wedding rings will make your choice easier. Visit one of the West Michigan jewelers today.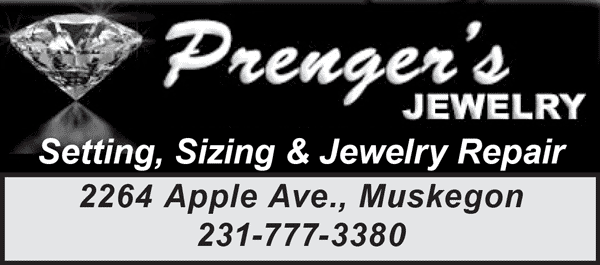 It's worth the drive to Muskegon to shop at Prenger's, where all jewelry repair is done on premises. They offer same-day ring sizing, watch repair service, state-of-the-art laser welding and hand engraving. Prenger's is family owned and operated, and has two certified jewelers with a combined total of over 50 years experience.
CC Jewelers, 395 River St., Manistee, MI, 49660, (231) 723-4313
Jensen Jewelers, 3473 Kelly St., Hudsonville, MI, 49426, (616) 229-0225
Miner's North Jewelers, 222 E. Front St., Traverse City, MI, 49684, (231) 946-8528
More Wedding & Celebration Businesses in West Michigan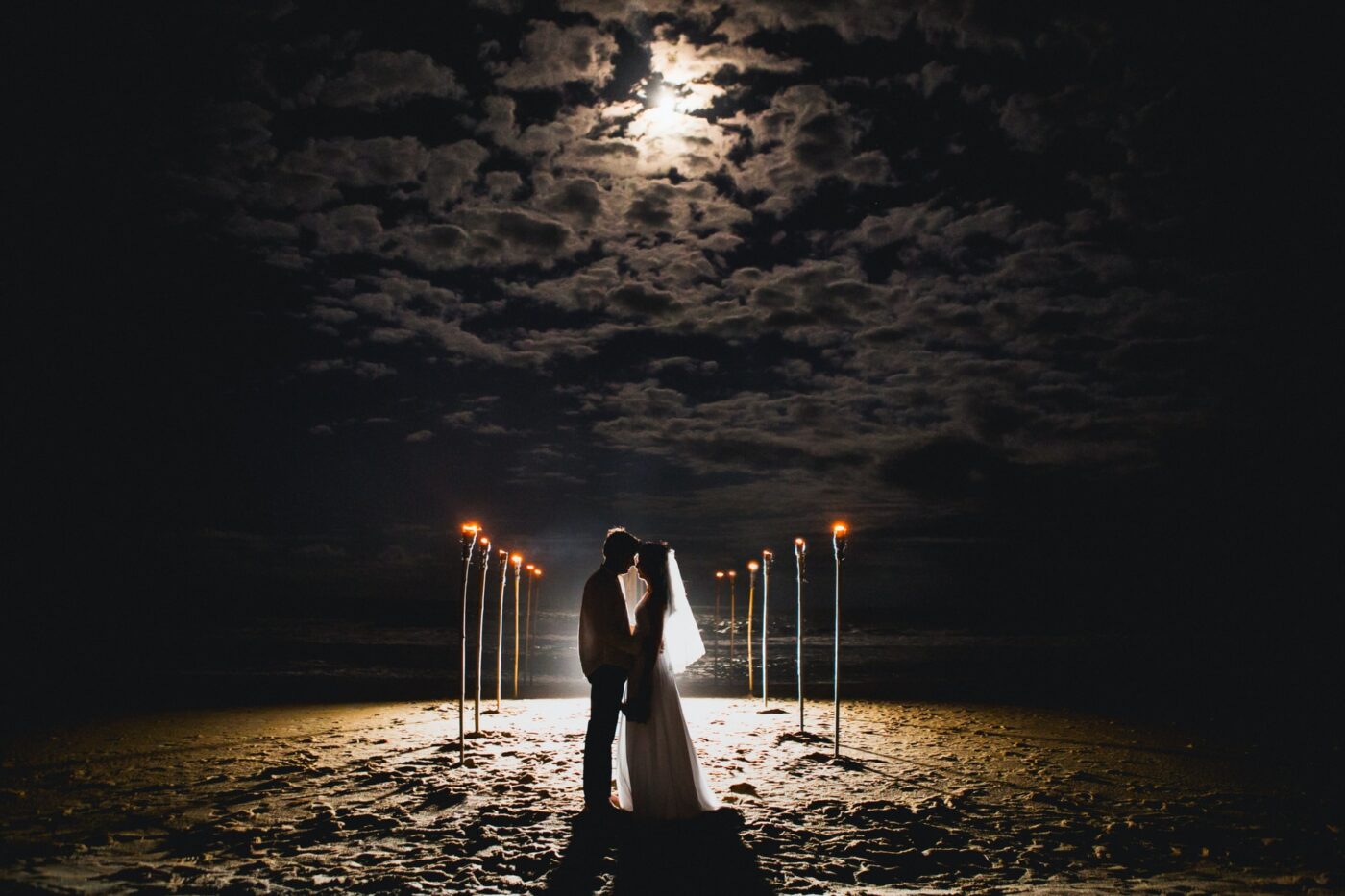 Planning and organizing an event can be time-consuming. If it's a cleaning service, decorators, or officiants- West Michigan has it.