Photo by Rahul Pandit on Unsplash.com
(Scroll down to see more events in May.)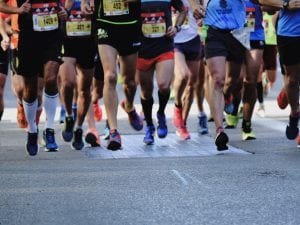 West Michigan is a popular location for various races and runs... including the Lakestride Half Marathon and the Lighthouse Triathlon.
Check back often for updates to this calendar of events!
Current Events in West Michigan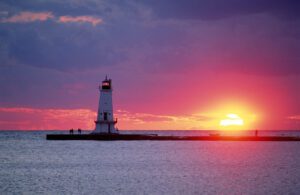 The popular tourist town of Ludington, Michigan will celebrate its 150th birthday (sesquicentennial) in 2023. Many events will be included.
Read More »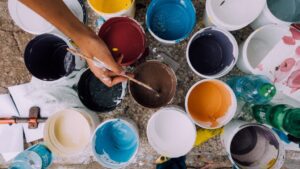 Ludington has many businesses to help you enjoy crafting and appreciate the finished product. Let them help you create your own masterpiece!
Read More »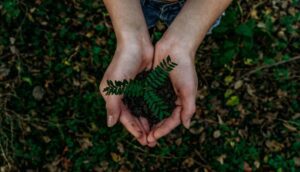 Every year, the Mason-Lake Conservation District offers sales for tree seedlings and for native plants. Take advantage of this great service!
Read More »
Activities & Attractions in West Michigan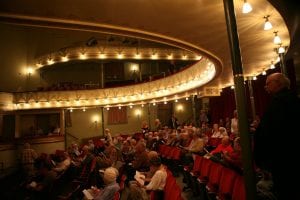 The Ramsdell Regional Center for the Arts is a cultural center in West Michigan and plays an integral part in Manistee's history.